A True CLM Solution
For Streamlining Contracts
RazorSign is a unique and holistic solution that addresses the core challenges and key pain points of legal teams on a single integrated platform.
Corporate Legal Operations Platform
One solution for legal technology needs – matters, contracts, expenses, documents, compliances, and much more.
Know More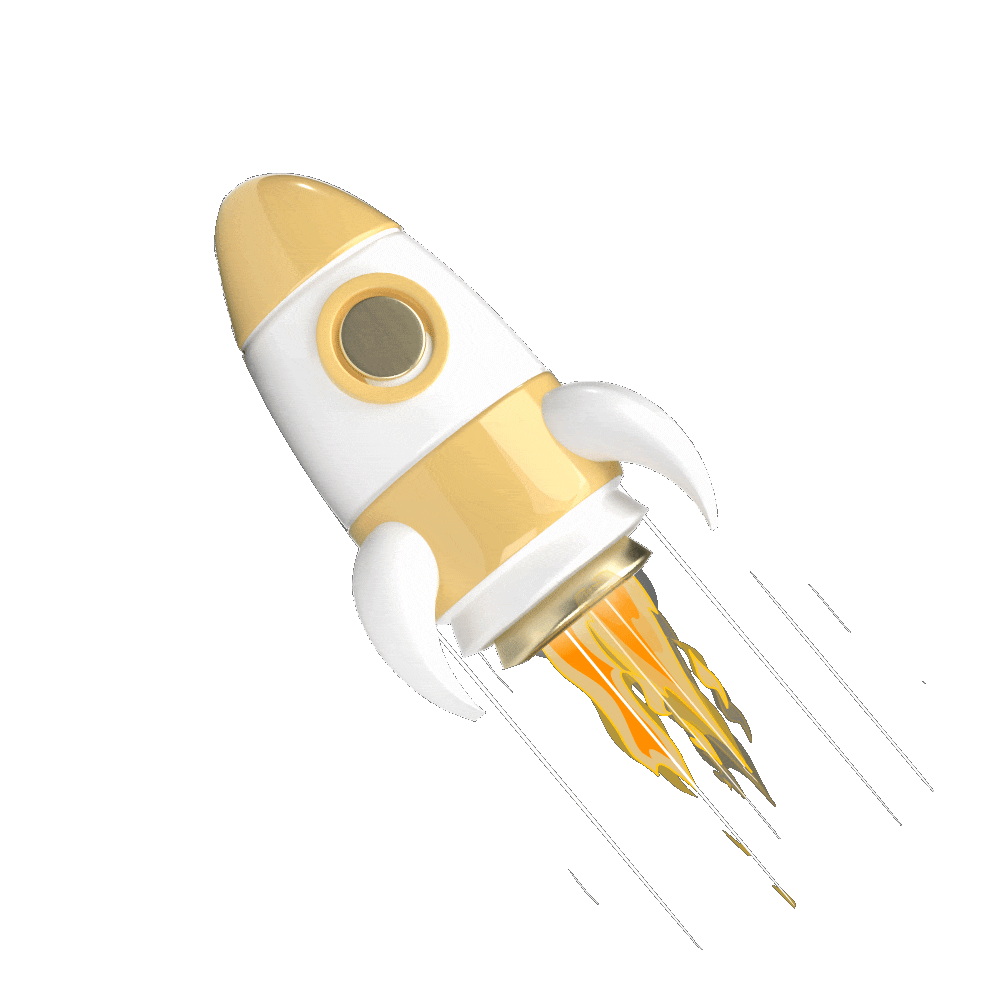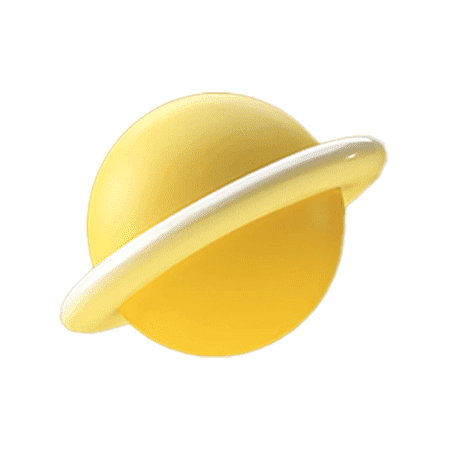 RazorSense
An innovative multi-AI platform that harnesses the power of leading engines to deliver unmatched solutions while future-proofing your investment.
Know More
SensAI
A revolutionary legal assistant designed to help you share your workload by reviewing, extracting and generating content.
Know More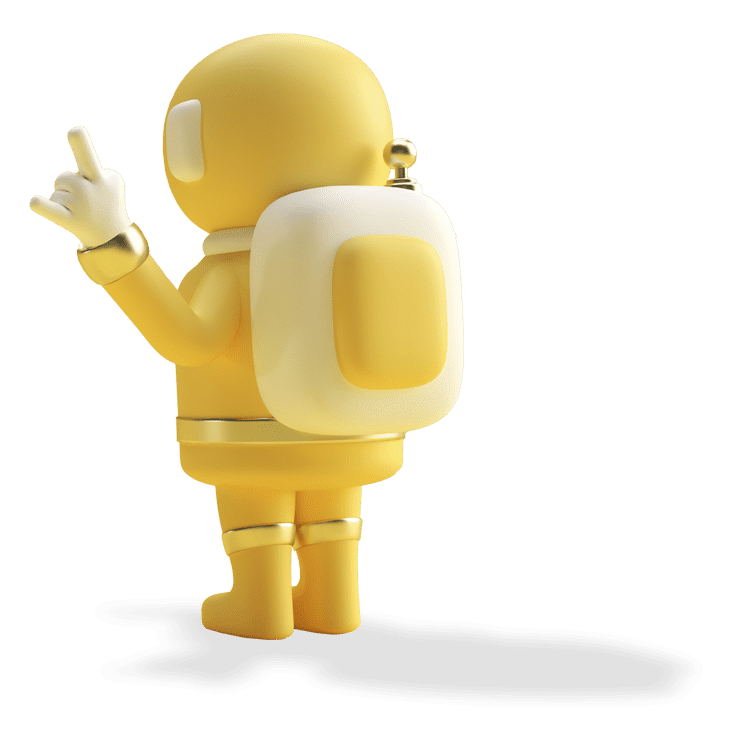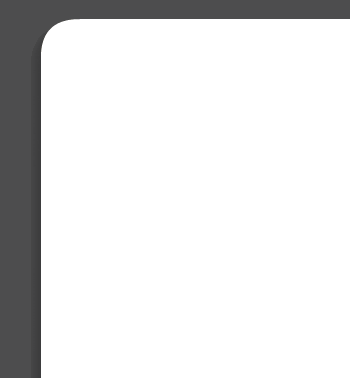 Workdesk
A work queue, a dashboard, a calendar, a task manager – all at once. Your space to manage your complete workload in one place.
Collaboration
A must have tool for legal teams to redline, track and version documents while using contract playbooks, tracking deviations and rating risks.
Know More

Methodology
A combination of technology and domain experience that has helped over 100+ clients achieve their goals.
Flawless Integration
RazorSign integrates with many other core business and productivity solutions to significantly enhance the user experience.
Know More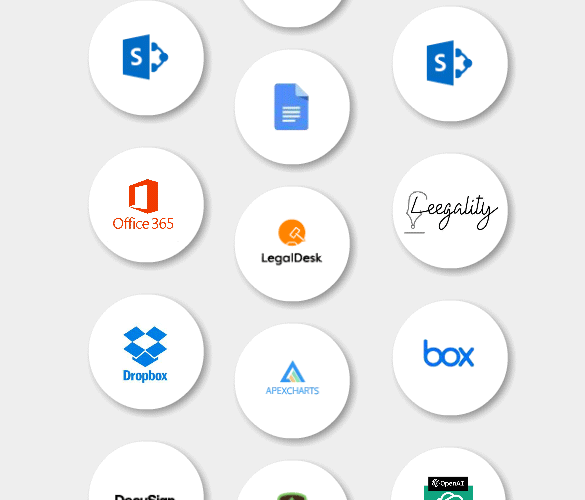 It's An Ongoing And Never-Ending Solution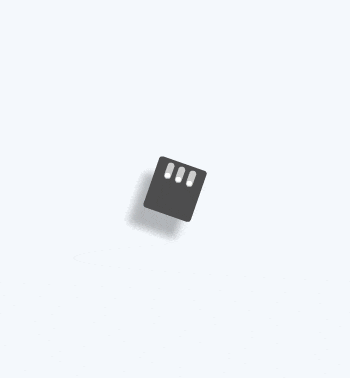 Integrated Ecosystem
Tackle and overcome your contract, legal operations, and compliance requirements to enable seamless collaboration, centralized information, data sharing, consolidated reports and much more.

Expertise & Experience
We have extensive experience in implementing legal technology solutions with a deep understanding of industry challenges, best practices, and market requirements.

Client-Led Innovation
We listen to the feedback of our clients and implement their suggestions to enhance user experience and ensure mutual success.
Configuration, Not Customization
RazorSign allows clients to tailor the platform to their unique specifications without added costs, increased timelines and without compromising on scalability and upgradability.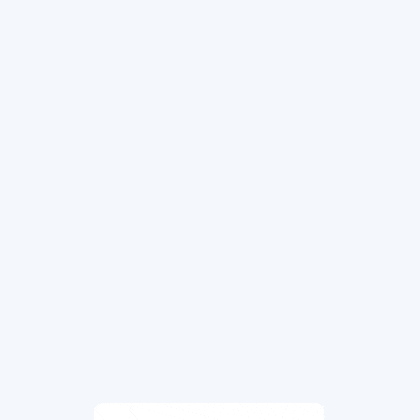 Future Proof Investment
With regular updates and impeccable support even post implementation, clients can stay ahead of the curve, remain competitive and future-proof their investment.
What Our Happy
Customer Says
We've rounded up the top quotes about customer satisfaction to start you on your journey.
Diwanshu A.
Senior Executive Enterprise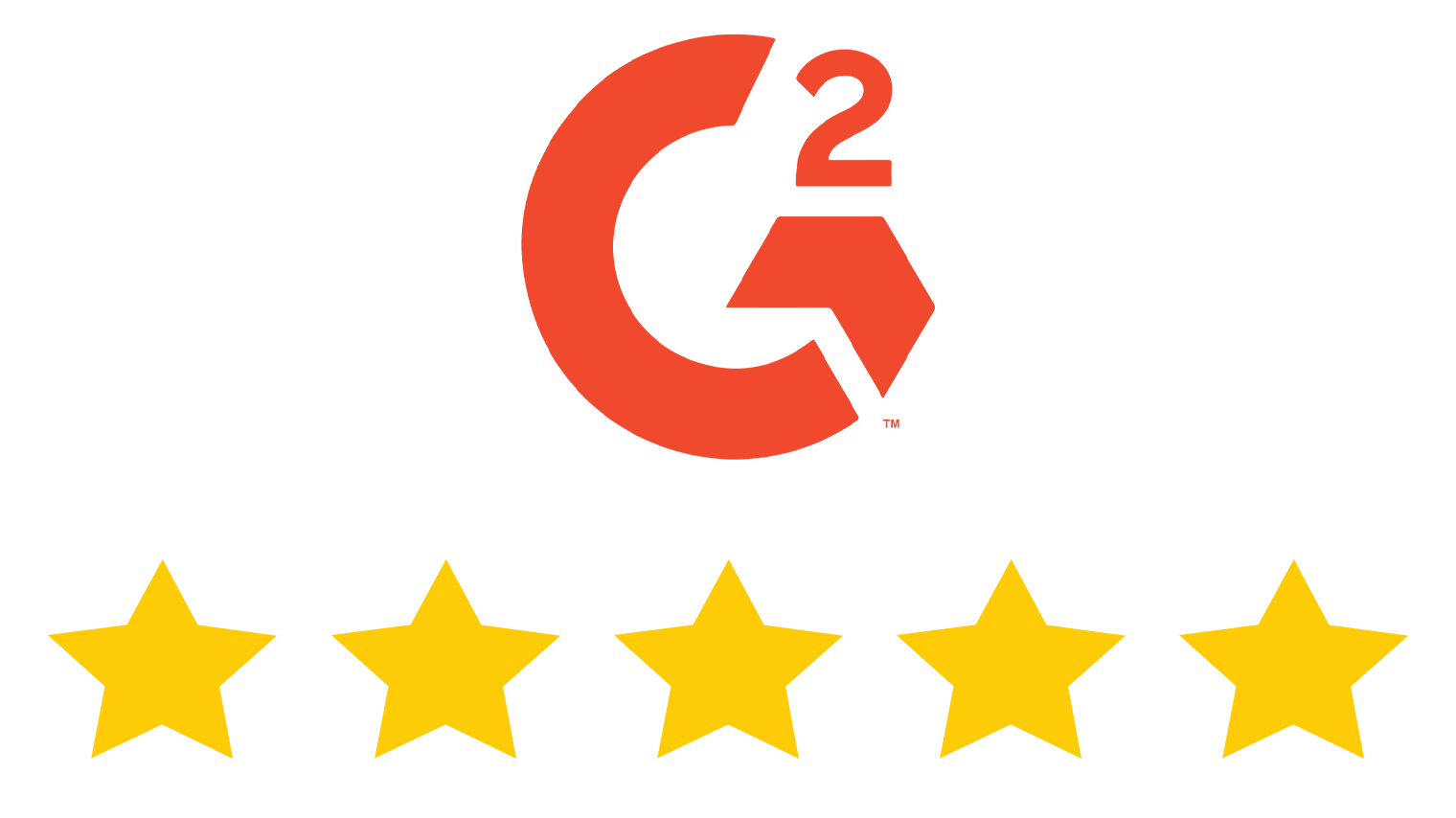 "Entire Lifecycle of contracts can be managed on a single tool from template till execution"
Associate Project Manager
Consumer Goods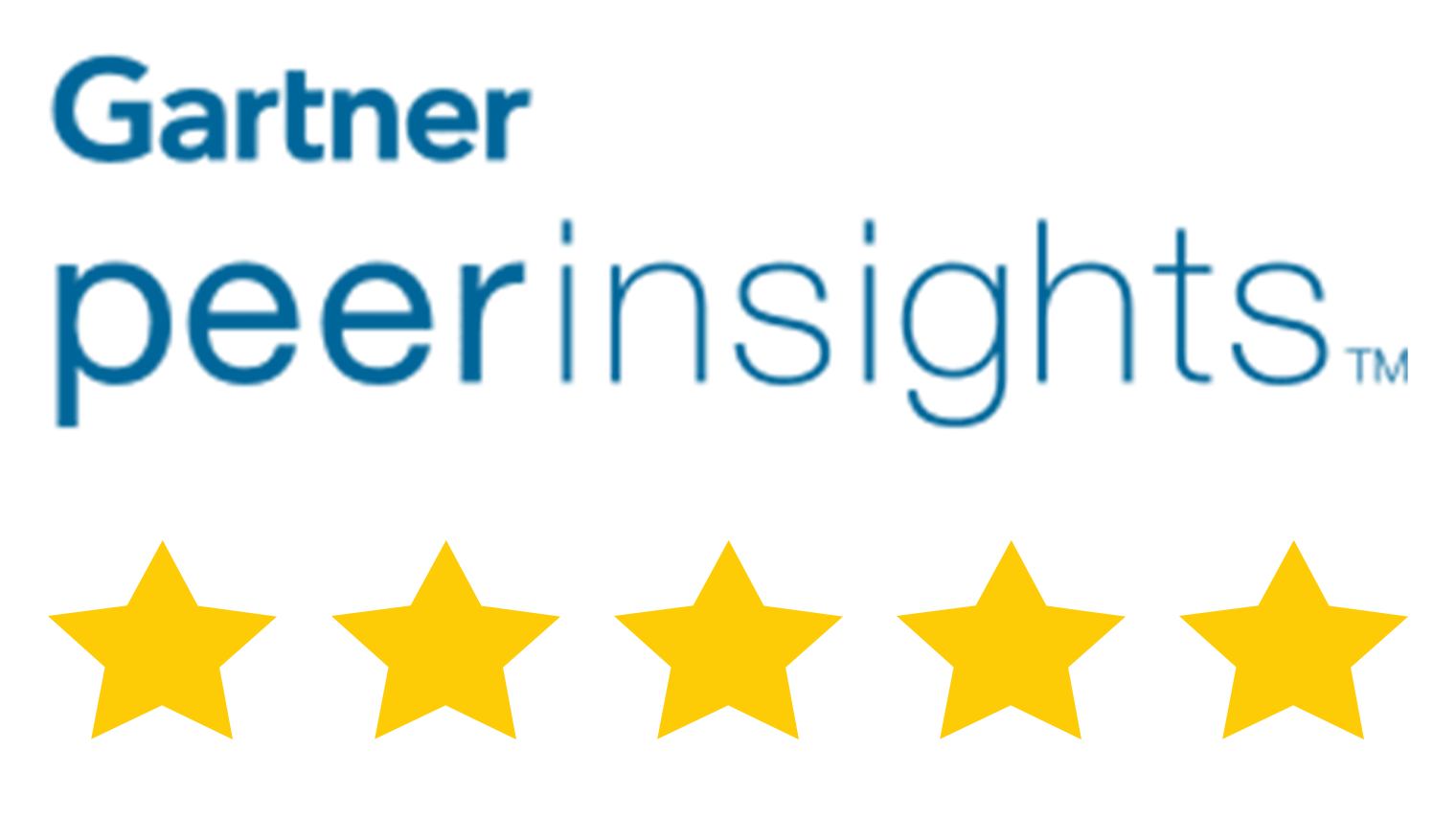 "Great Legal and Contract Management Software, easily customized to business needs"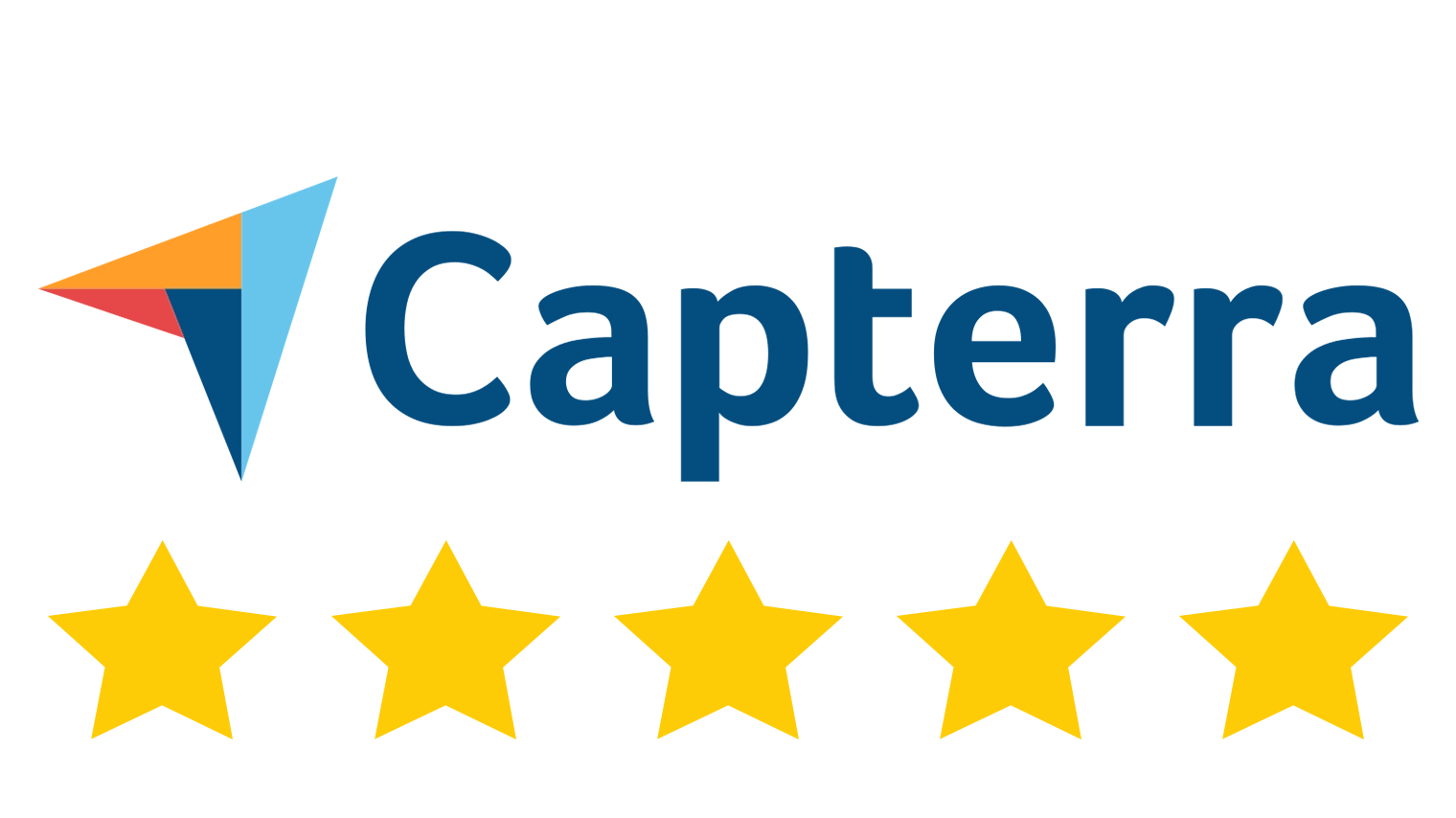 "Simple, Fast and Easy E-signatures on our documents"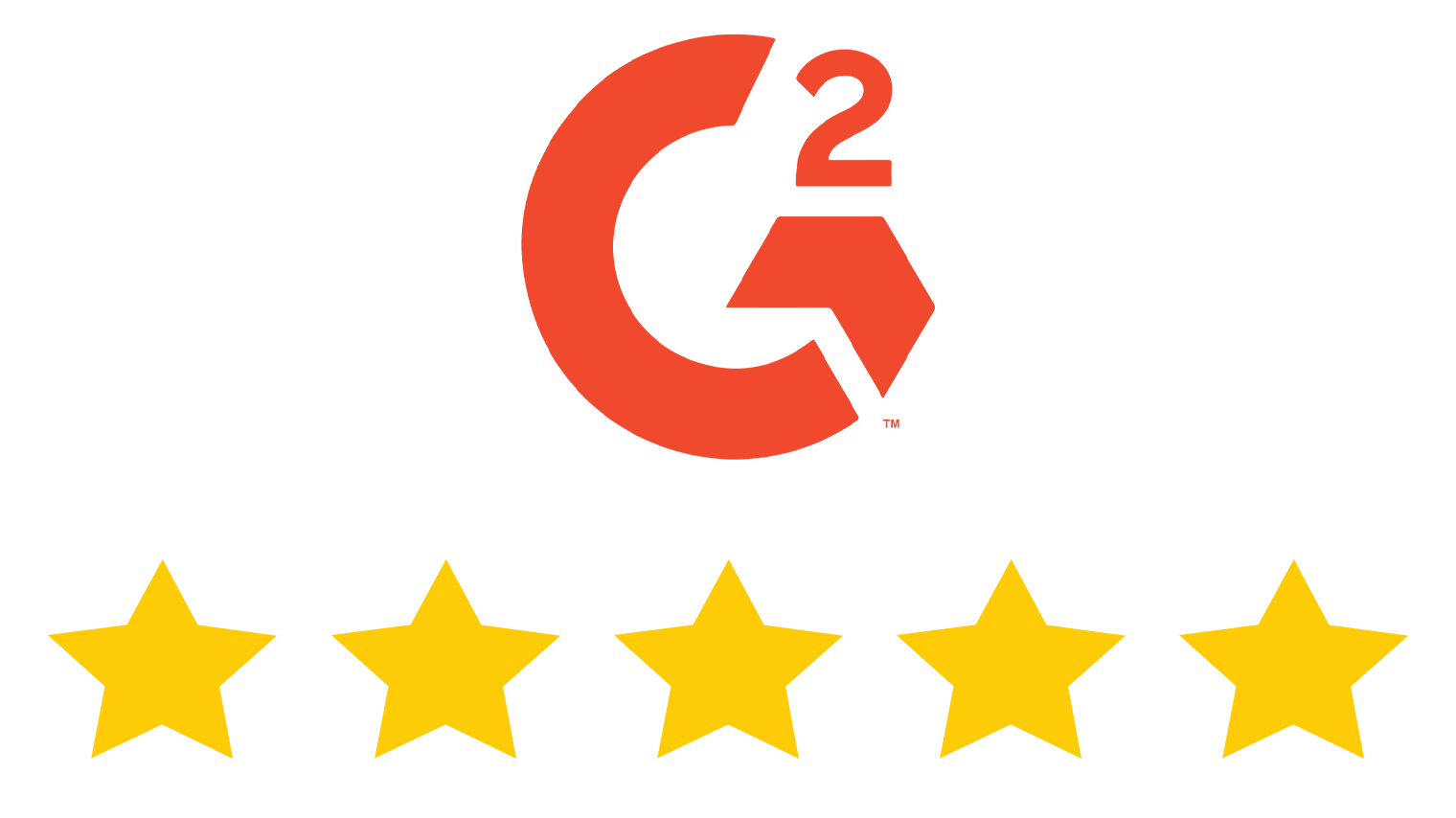 "Effective contract lifecycle management tool for automation of your entire contract execution process"
Chandralekha D.
Mid-Market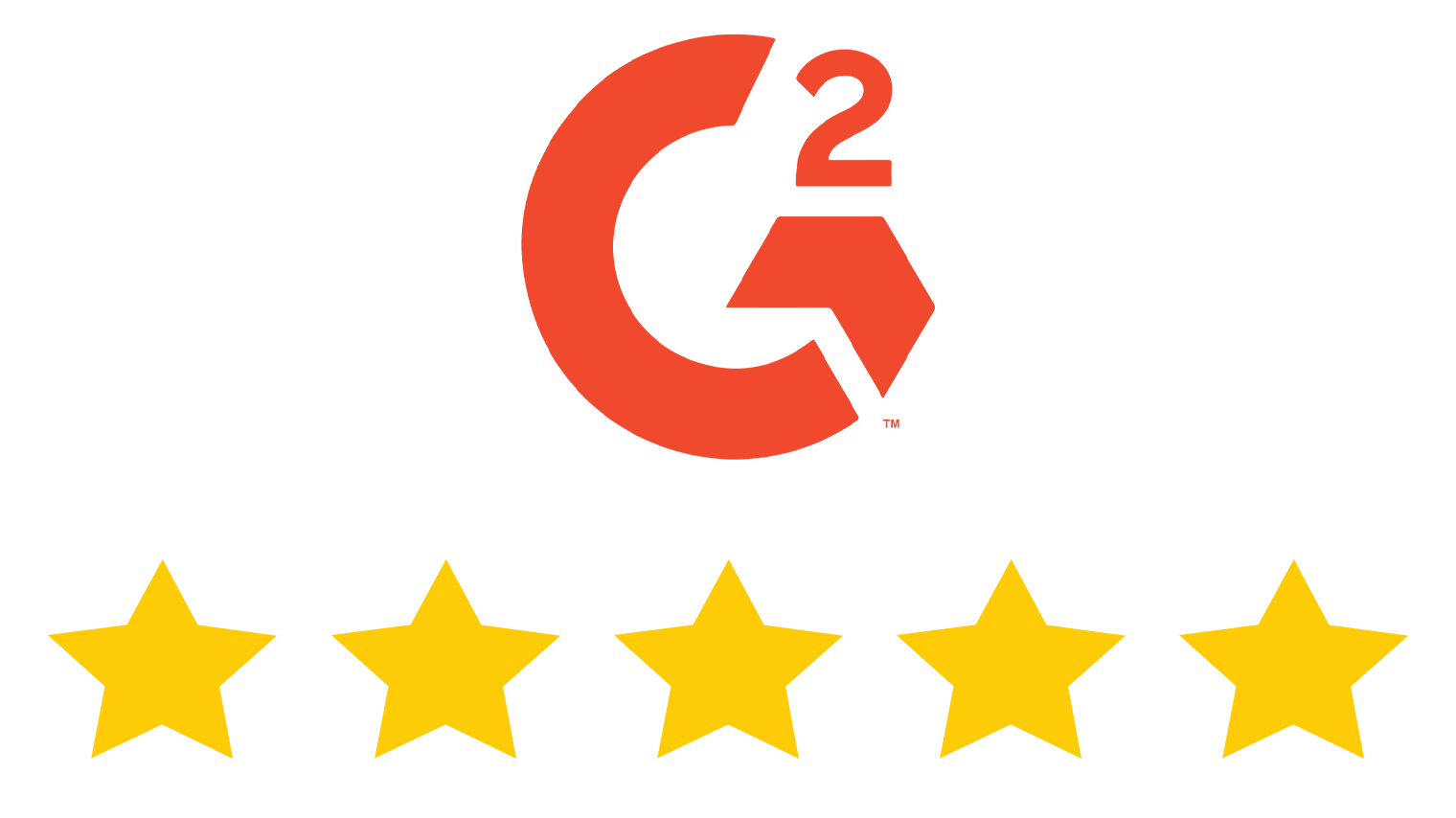 "This is a user friendly software for legal and business users"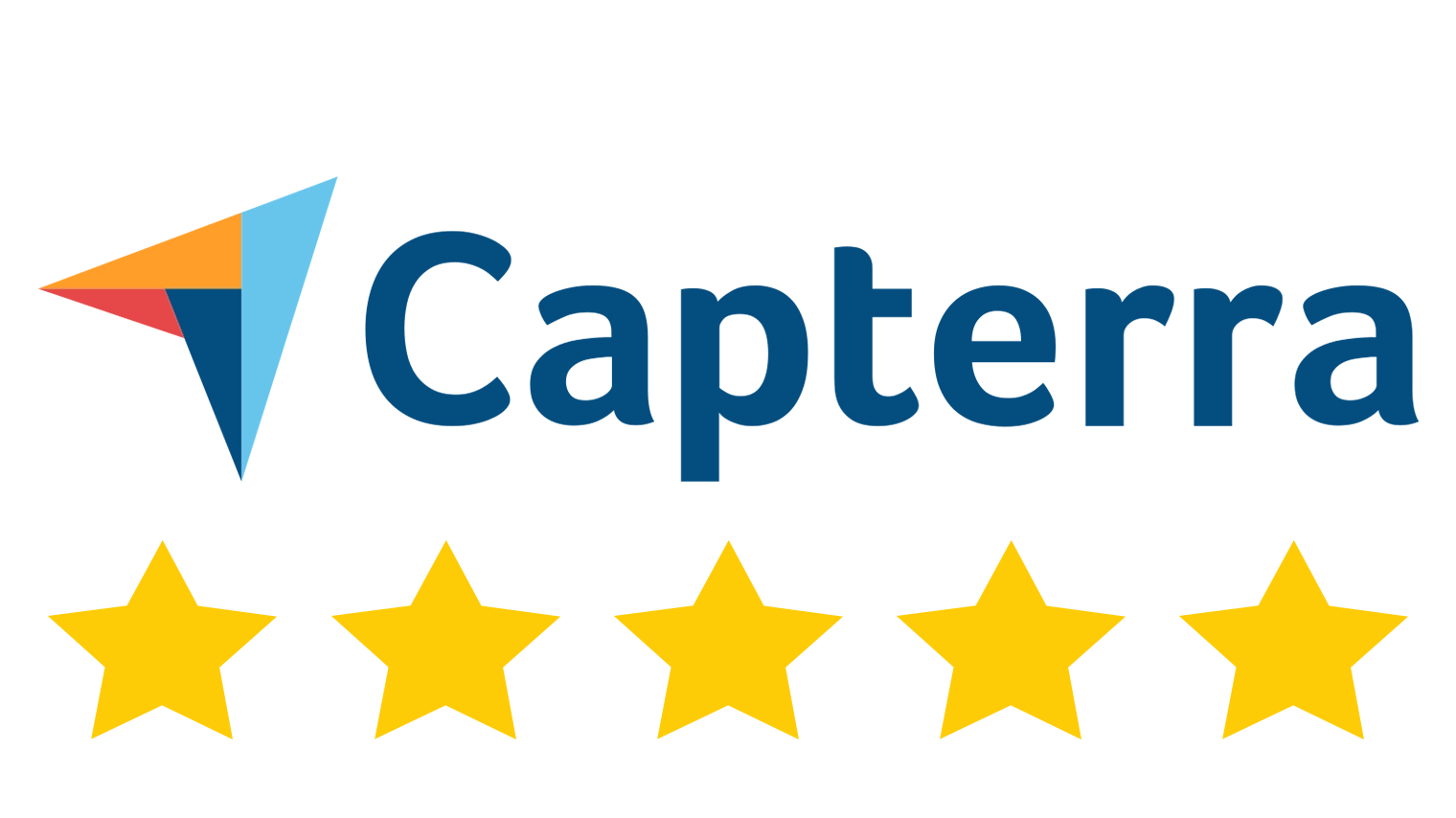 "Simple, Fast and Easy E-signatures on our documents"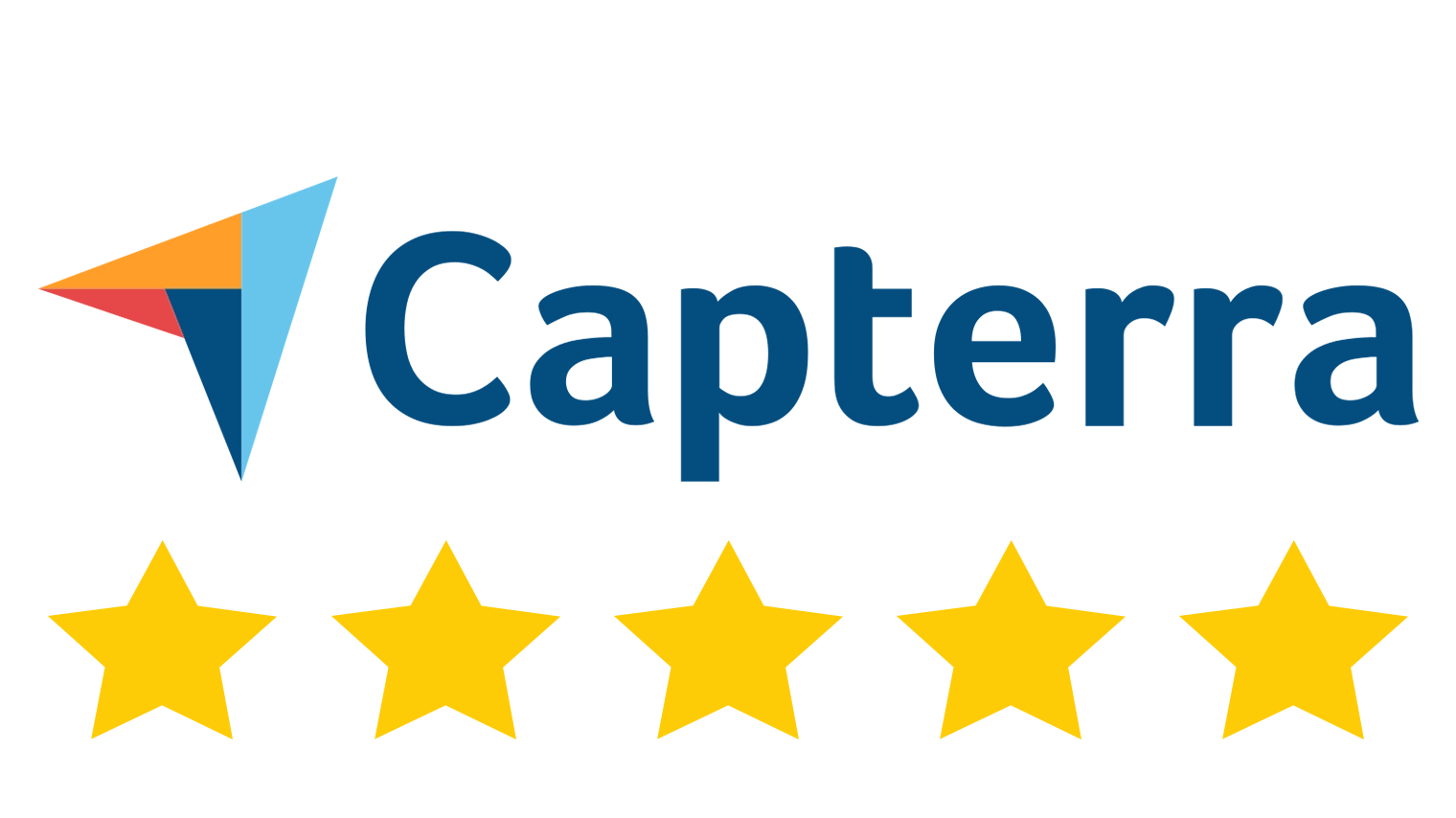 "Very good tool and user friendly"
Ready to try RazorSign?