Speed-up and Simplify
your Sales Cycle
Enable process improvements, error-free agreements, & enhanced business decisions
What Our Happy
Customer Says
We've rounded up the top quotes about customer satisfaction to start you on your journey.
Diwanshu A.
Senior Executive Enterprise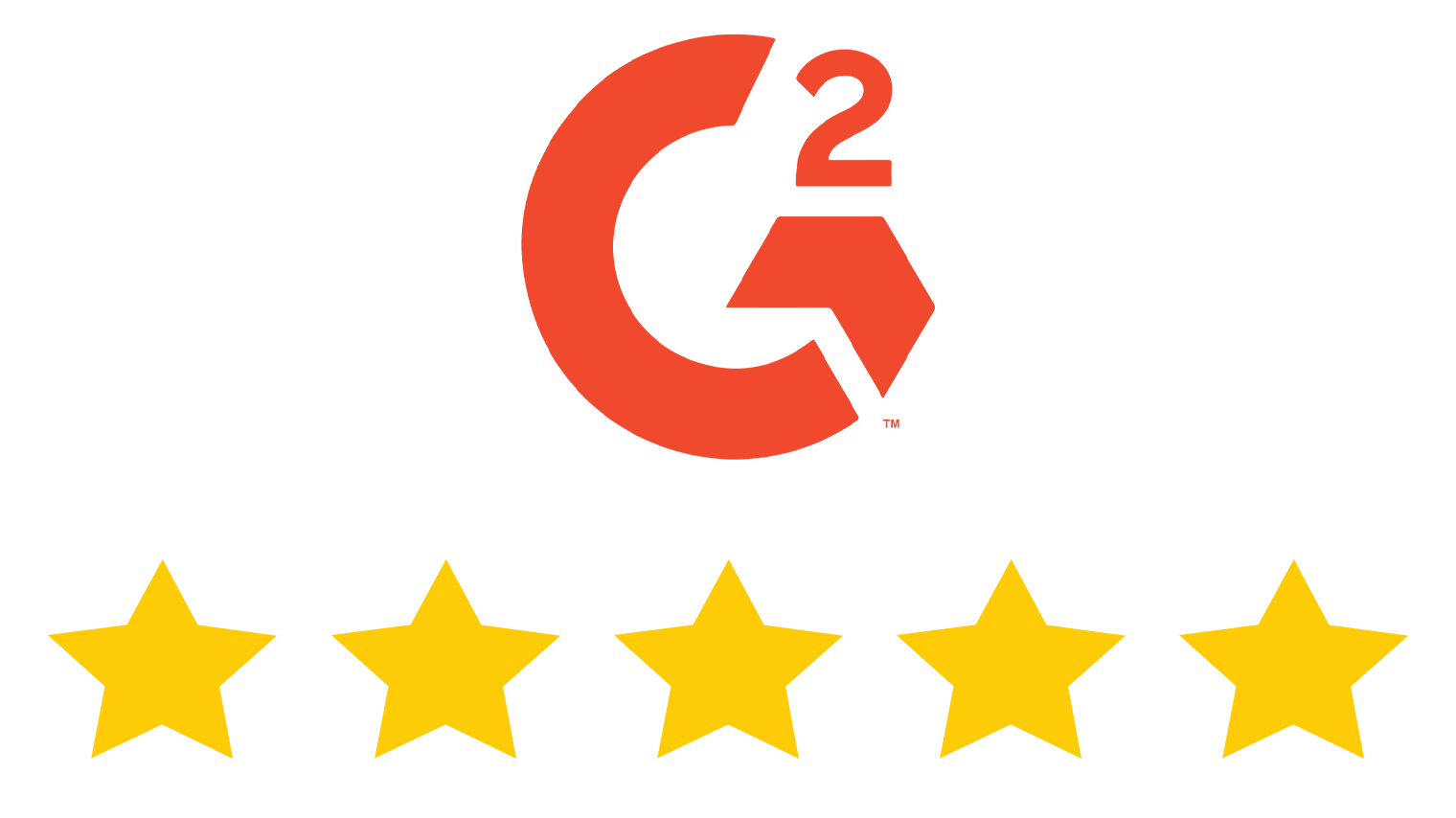 "Entire Lifecycle of contracts can be managed on a single tool from template till execution"
Associate Project Manager
Consumer Goods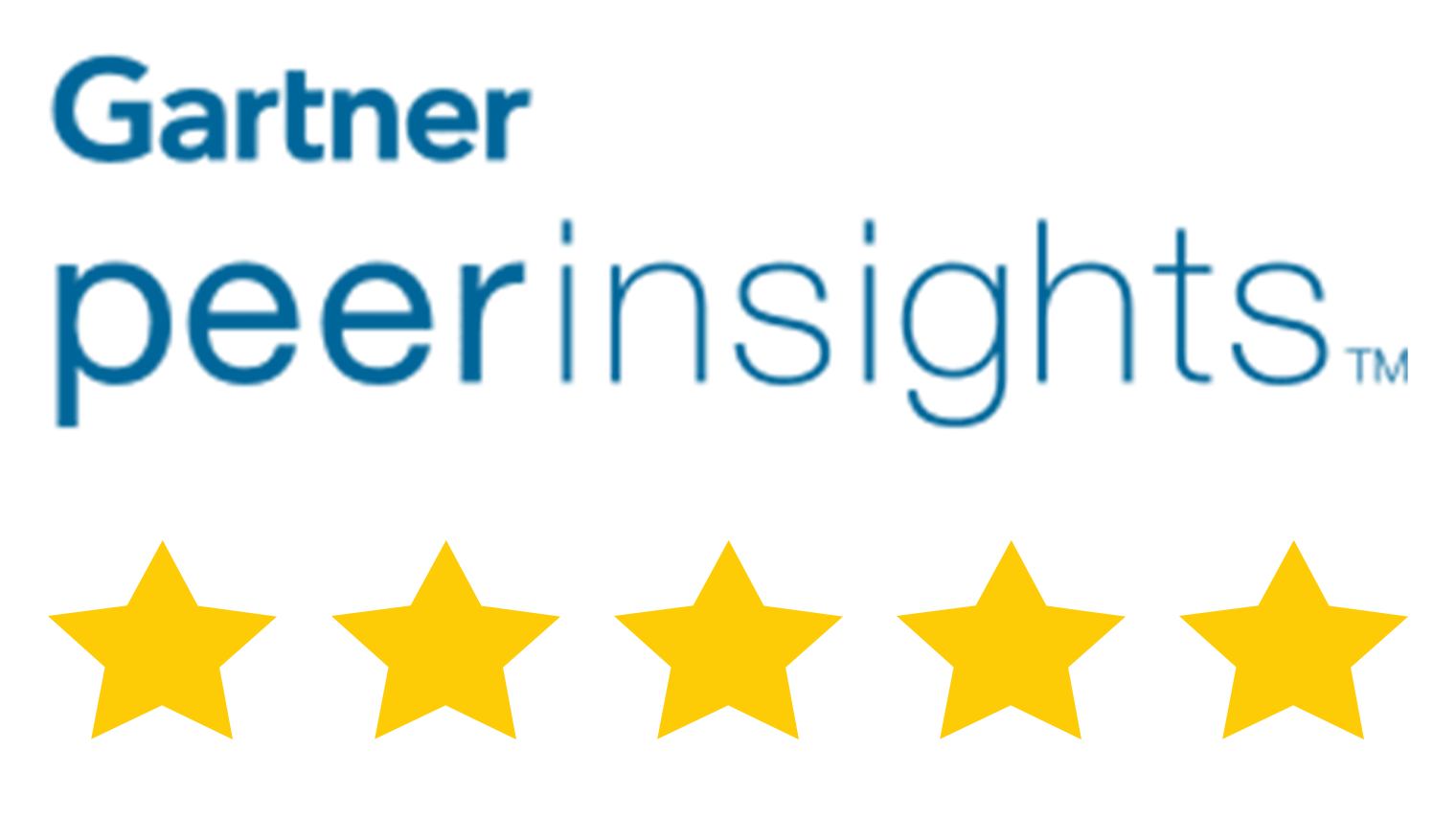 "Great Legal and Contract Management Software, easily customized to business needs"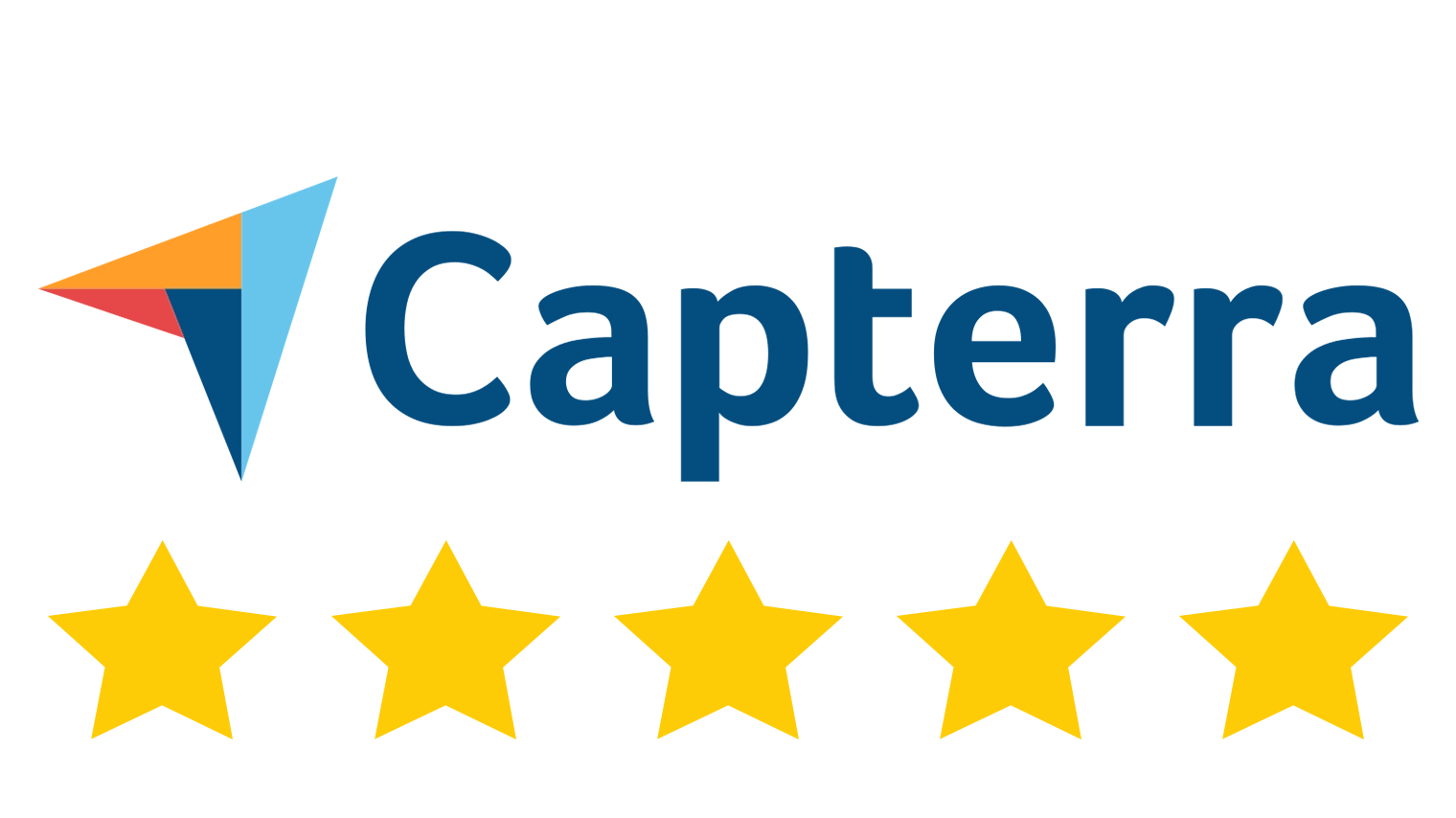 "Simple, Fast and Easy E-signatures on our documents"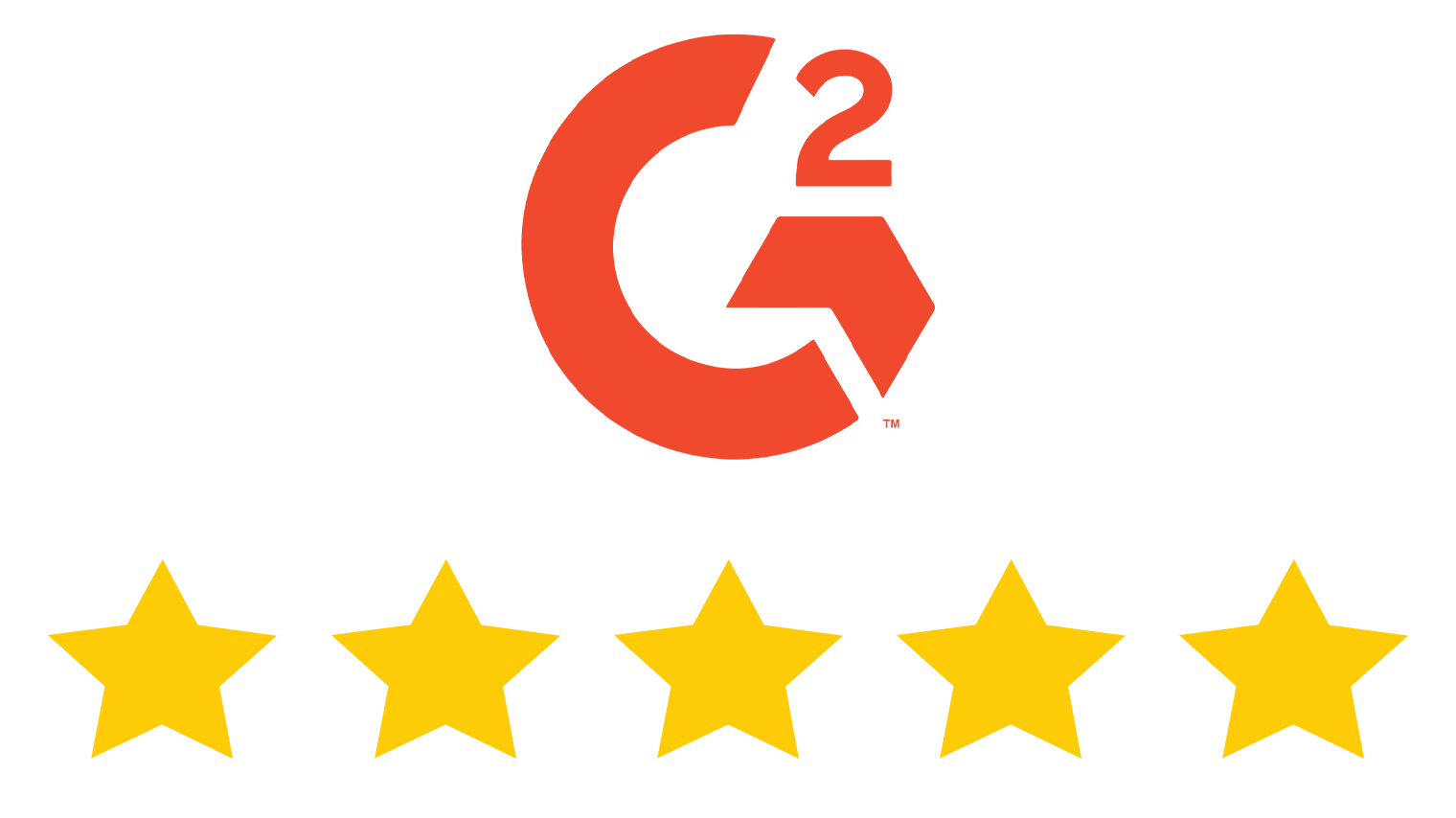 "Effective contract lifecycle management tool for automation of your entire contract execution process"
Chandralekha D.
Mid-Market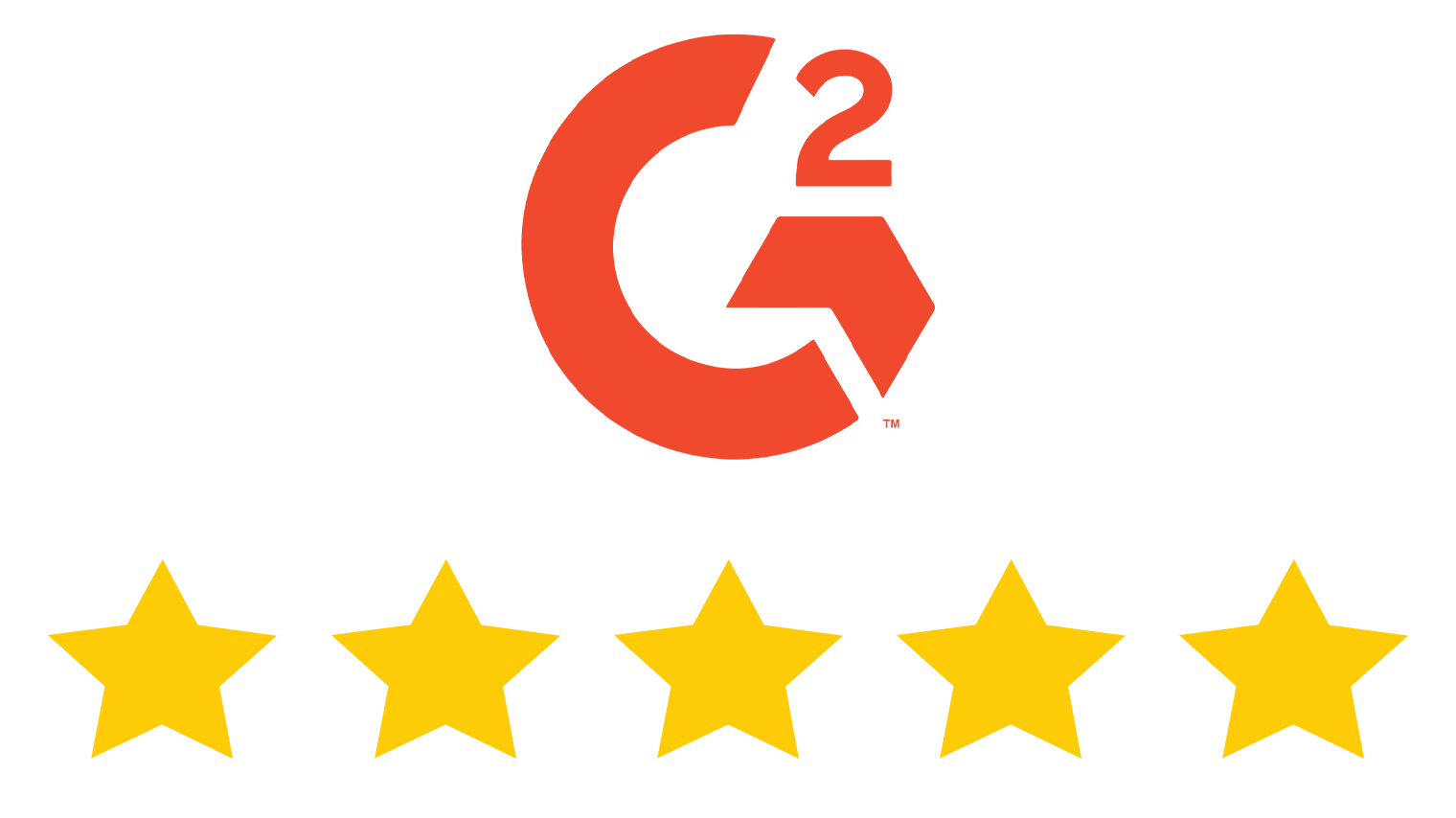 "This is a user friendly software for legal and business users"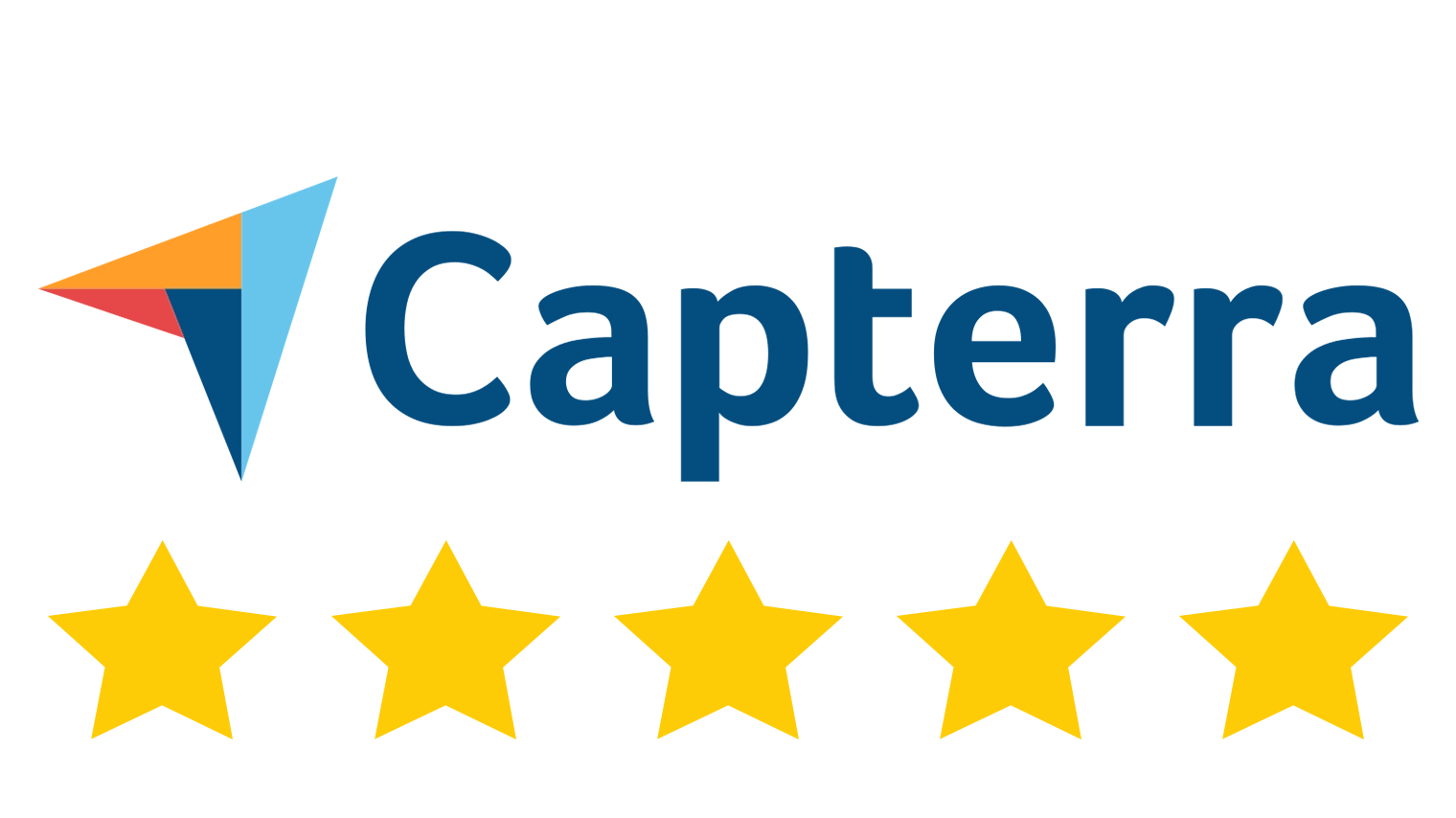 "Simple, Fast and Easy E-signatures on our documents"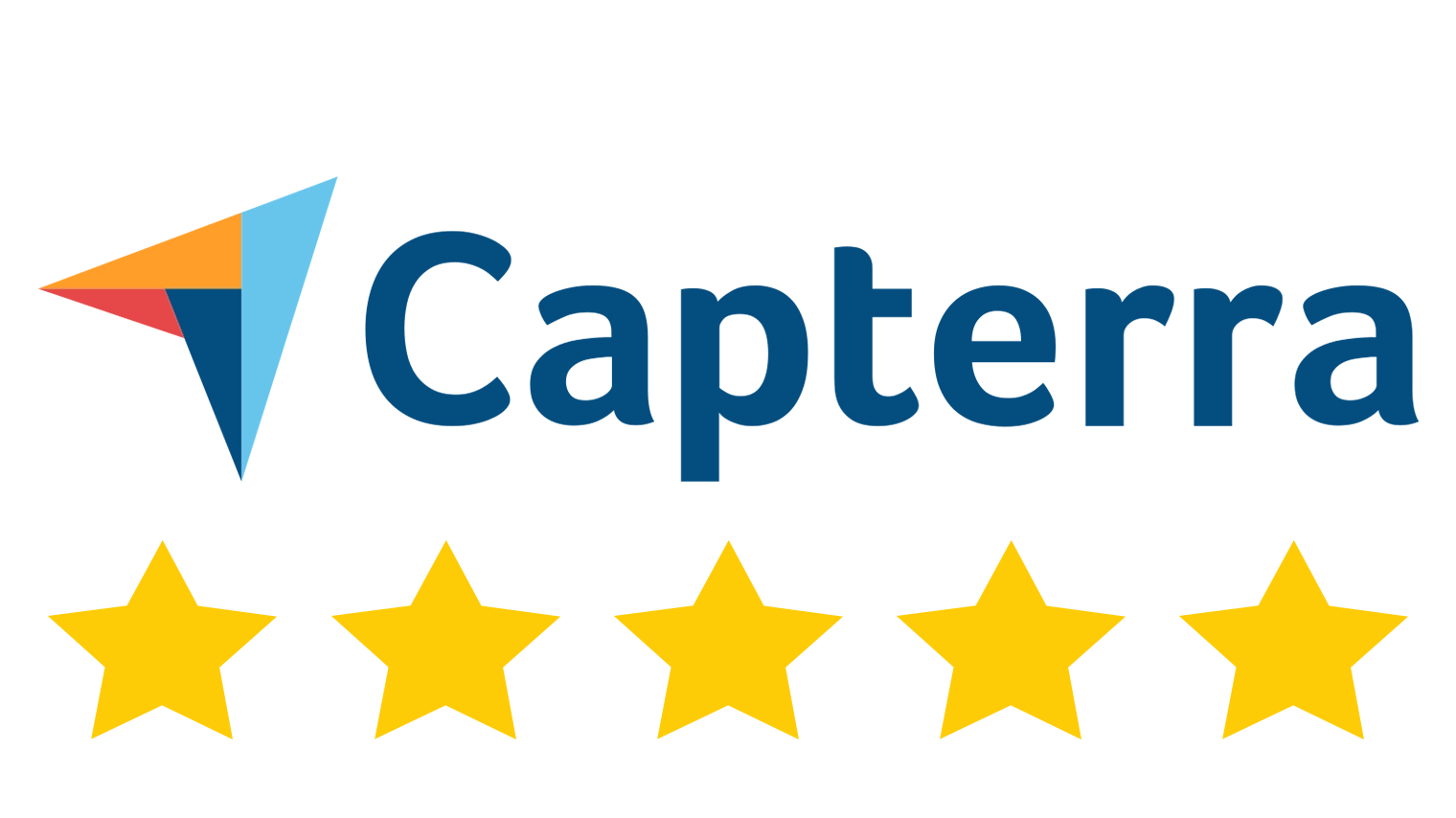 "Very good tool and user friendly"

>

An efficient CLM like RazorSign can be a strong value add for sales teams by reducing the time consumed in initiating, closing and onboarding formalities. These formalities include documenting basic formalities, commitments on either side, and timelines for onboarding a new party, closing a deal with a customer, or after-sales requirements.

To achieve faster, more accurate sales processes, use RazorSign to:
Automate Contract Generation
Reduce Time Taken for Deal Closure
Smooth Fast Document Handling
Error-free Contracts
Simplify & Accelerate the Entire Process
Increase Transparency & Visibility
Key Advantages
Faster Cycle Time to Deal Closure: Use our self-service contracting, with pre-approved standard templates from within your CRM. No more waiting on internal approvals! Follow-up with excellent online collaboration, and close with instant digital signatures. Eliminate all time-wasting steps in the older processes – switch to RazorSign!
Achieve Improved Customer Relationships: Welcome your customers onboard with a smart, smooth and rapid technology-driven process that takes next to no time, simplifies tasks and reduces effort!
Enhanced Revenue Opportunities: Never miss any business due to renewals, agreement updates, etc. Be on the go always, keep the business going at speed!
Unlock Efficiency And Empower Your Legal Department With
Our AI-Driven CLM Solution
Request Demo
Sales Onboarding Process:
Simple 3-step process for fast onboarding of new customers!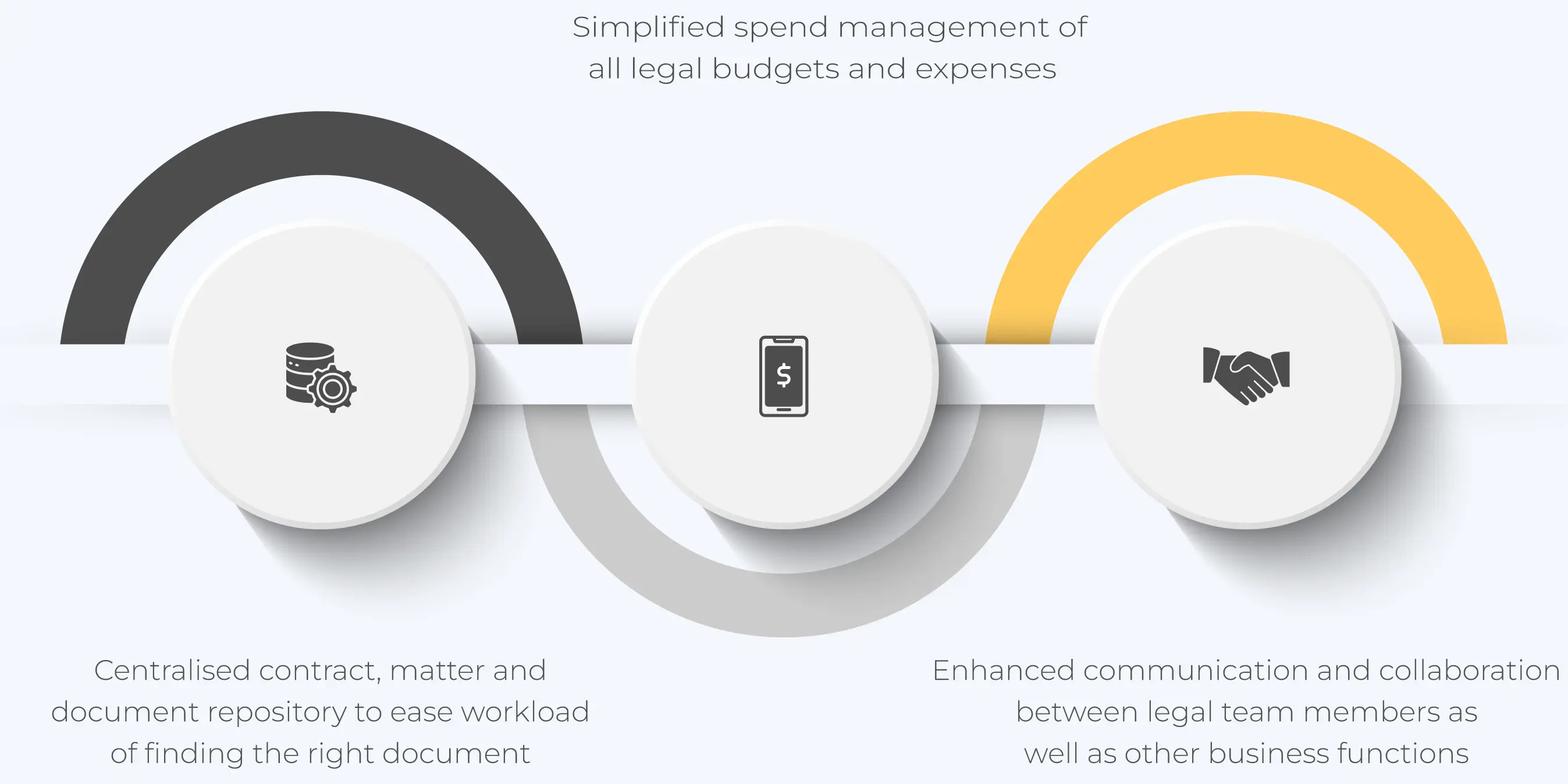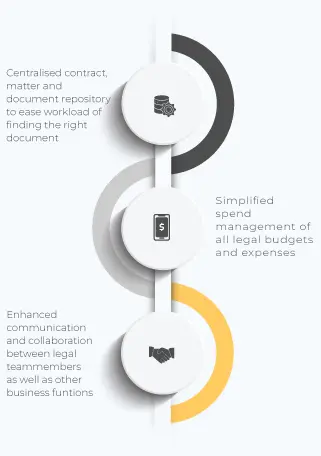 The Razor Advantages
Corporate Legal Operations Platform
Now your sales contracts link automatically to related compliances, documents, and even matters & disputes should they arise. No more hunting around when in need!
RazorSense
An innovative multi-AI platform that ensures legal has the best options to provide sales teams with preapproved and preconfigured contracts for business functions.
Workdesk
A work queue, a dashboard, a calendar, a task manager – all at once. Your space to manage your complete workload in one place.
Collaboration
A must-have tool for legal teams to redline, track and version documents while using contract playbooks, tracking deviations and rating risks.
Integration
Seamless integration with core business systems and productivity tools ensuring data consistency, minimizing manual work, and maximizing efficiency.
Flawless Integration
RazorSign integrates with many other core business and productivity solutions to significantly enhance the user experience.
Know More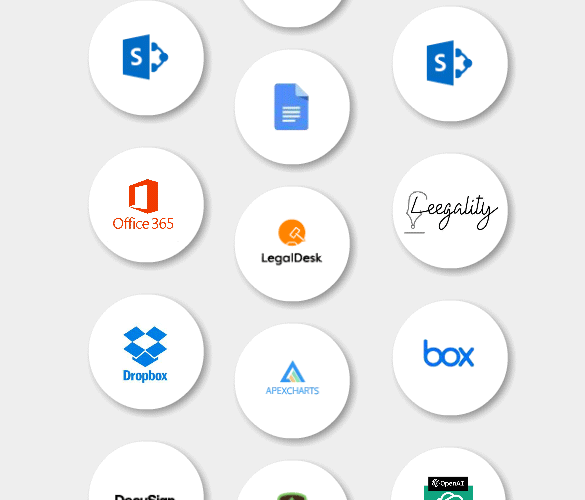 Benefits of CLM for Sales contract management:
The Problem

Manual contract requisition process and increased data entry
Inability to collaborate with various stakeholders due to manual systems
Delay in contract/clause approvals, manual follow-ups, and scattered history
Long client onboarding process
No visibility of contract status
The Solution

Integration with Sales CRM to automate contract requisition with standard forms for faster transactions
Online collaboration with finance, legal and other stakeholders for quicker resolutions and turnaround times
No manual entry of clauses, terms, etc – ensuring errors of omission and commitment
are reduced to a bare minimum
Significantly faster client onboarding using streamlined contract requisition, review, approval, drafting, negotiation, versioning and signing
Real-time contract status tracking with updated, compared, and versioned documents
Trusted and secure