Faster procurement
cycles with lesser cost!
Build a resilient supply line with strong supplier relationships!
What Our Happy
Customer Says
We've rounded up the top quotes about customer satisfaction to start you on your journey.
Diwanshu A.
Senior Executive Enterprise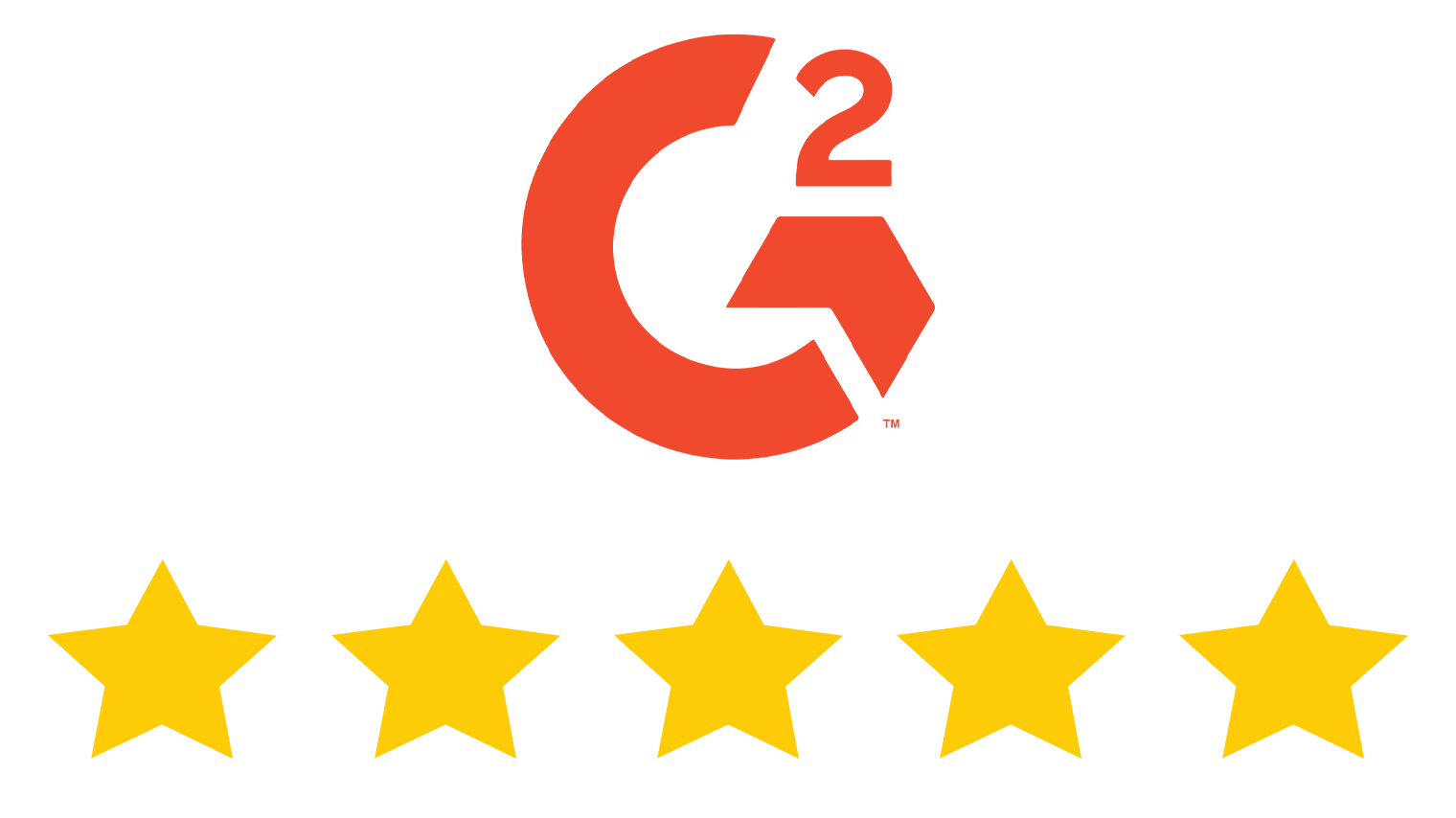 "Entire Lifecycle of contracts can be managed on a single tool from template till execution"
Associate Project Manager
Consumer Goods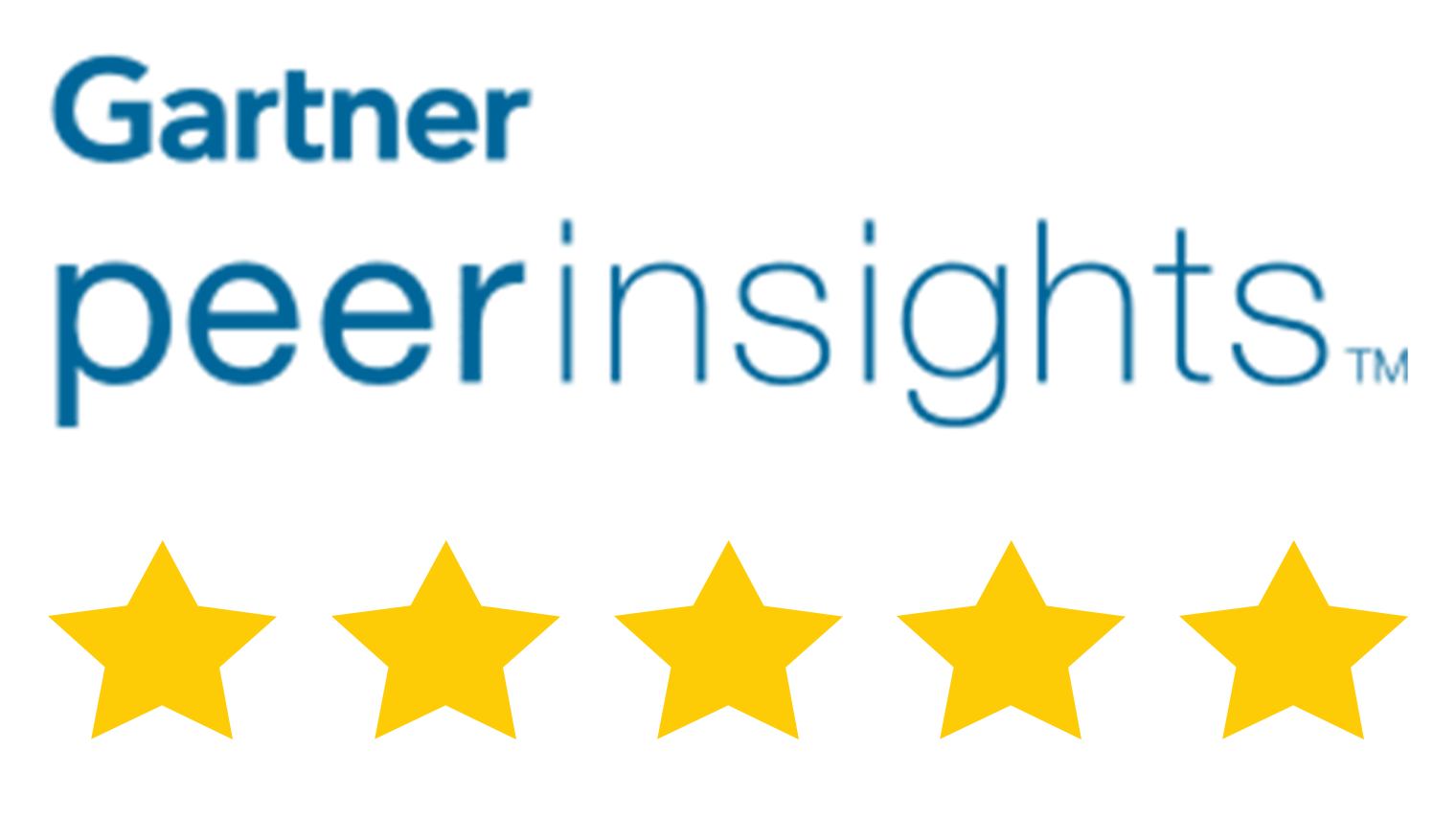 "Great Legal and Contract Management Software, easily customized to business needs"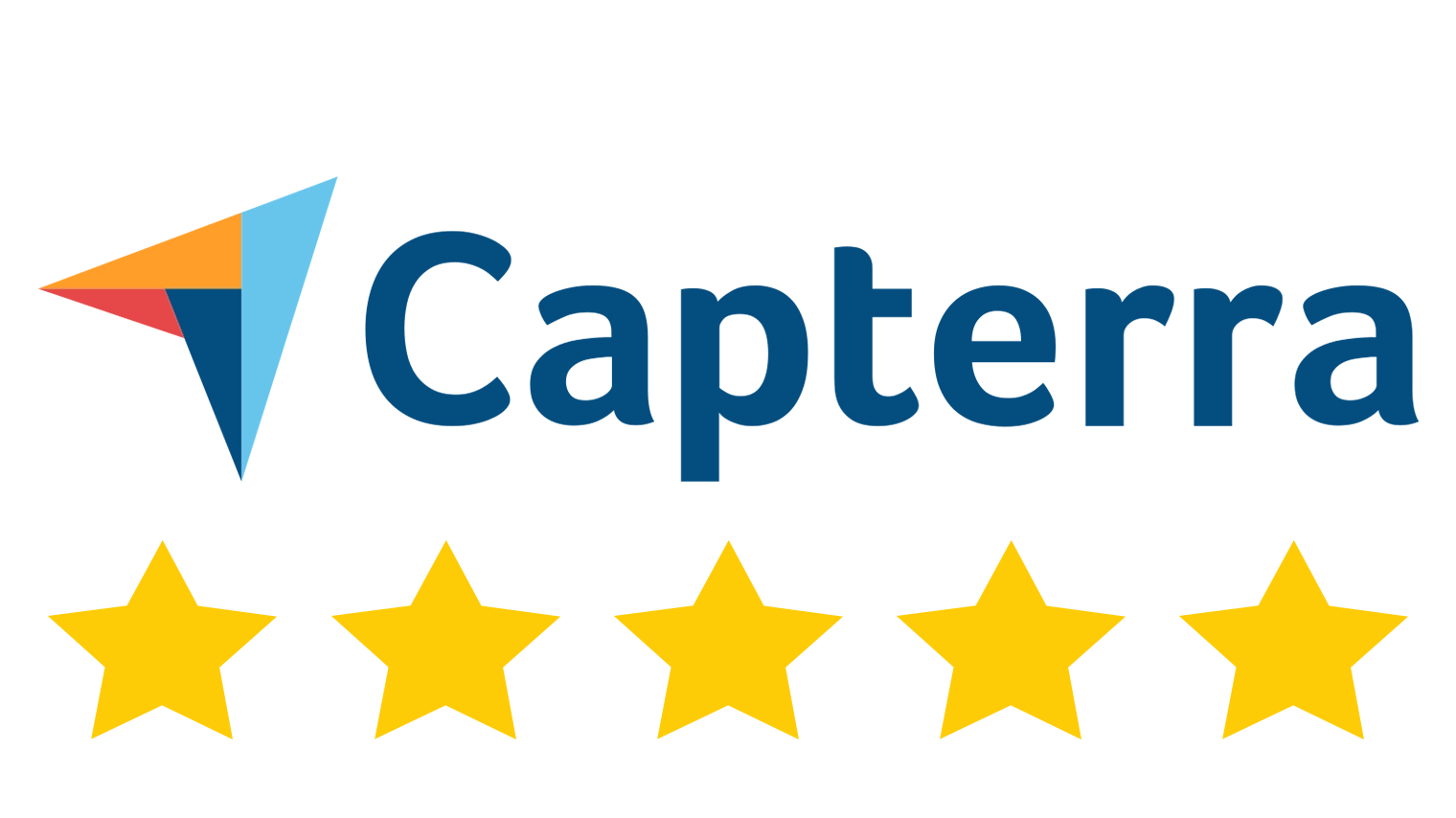 "Simple, Fast and Easy E-signatures on our documents"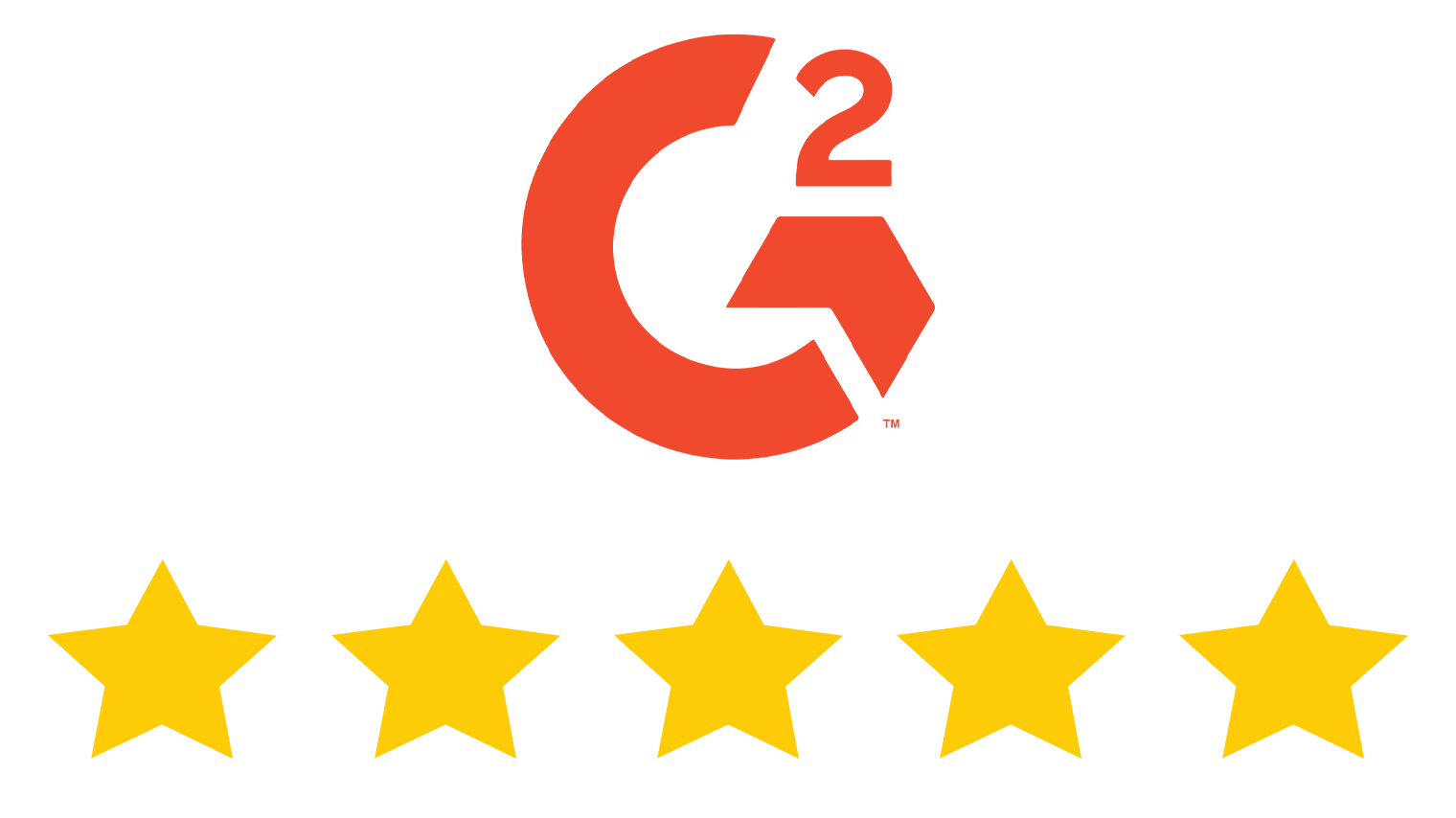 "Effective contract lifecycle management tool for automation of your entire contract execution process"
Chandralekha D.
Mid-Market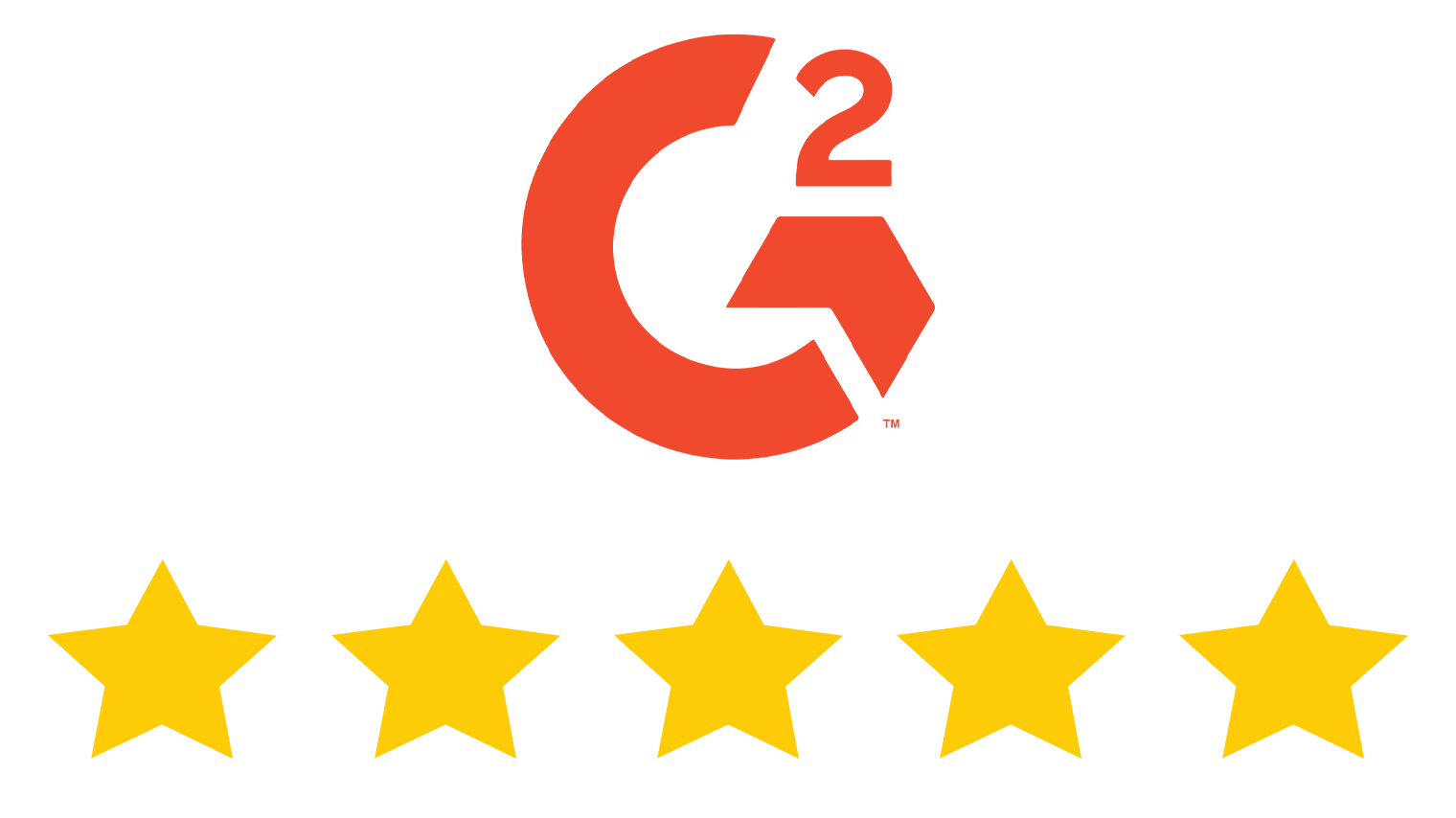 "This is a user friendly software for legal and business users"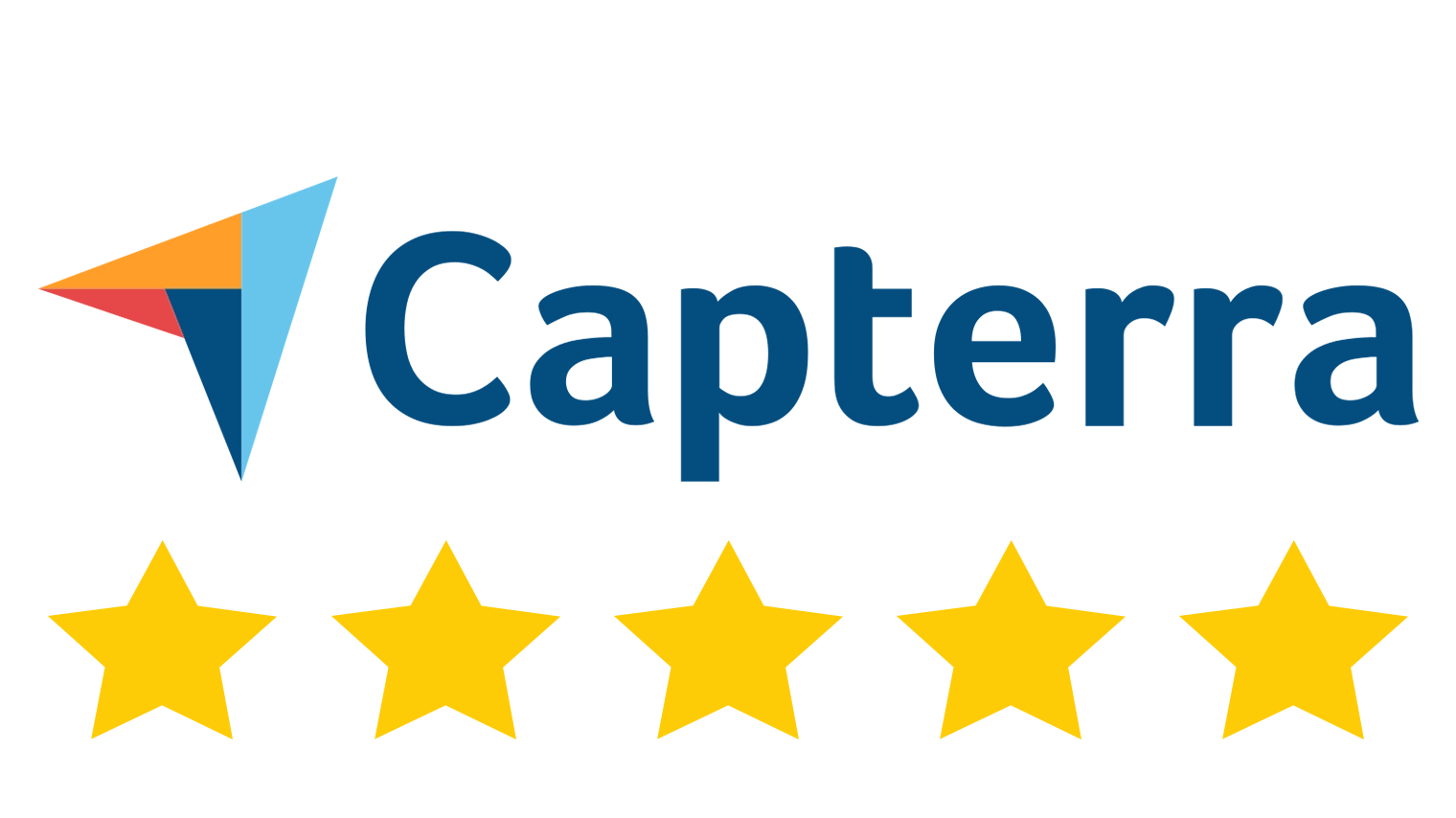 "Simple, Fast and Easy E-signatures on our documents"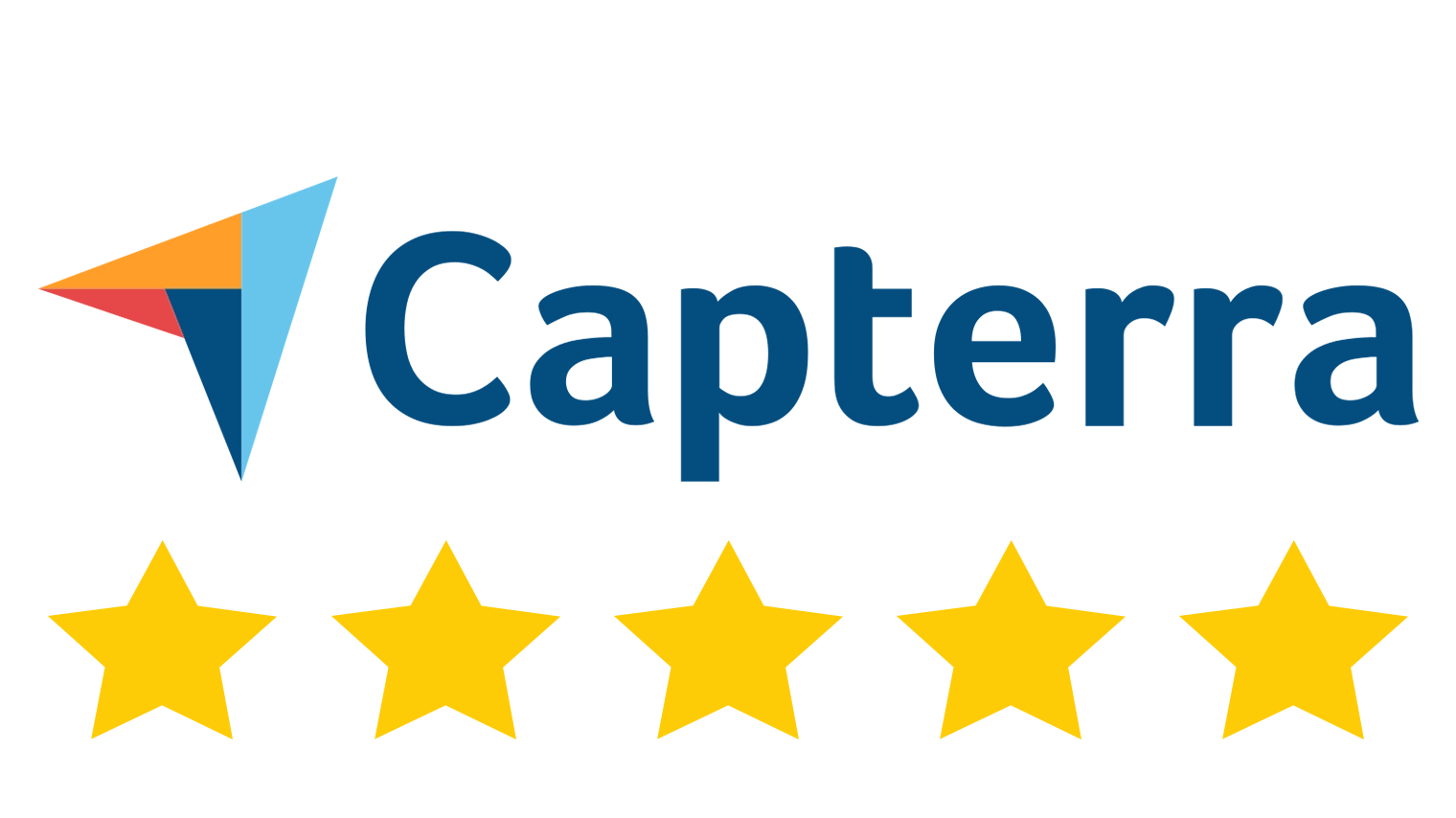 "Very good tool and user friendly"
Streamline vendor onboarding with contract lifecycle management for efficient negotiations, compliance, and risk reduction. Benefit from clear commitments and improved transparency, ensuring a win-win for all parties involved. Get a CLM system in your organization to benefit from:
Strong data and trend
backed negotiations
and required terms
Enforce policies, terms
and guidelines in
procurement contracts
Realtime monitoring
of obligations,
tasks, renewals
Stonger compliances, and reduced risk
Key Advantages
Enhance Supply Chain Resilience: Automate renewals, ensure transparency in deliveries, and rely on data-driven operations to build vendor trust, reduce supply disruptions during renewals.
Save Procurement Cost: Leverage organization-wide trends for cost savings by securing better rates and higher-quality supplies while proactively addressing issues to prevent line breakdowns.
Build An Agile Response Function: An automated, transparent, and cost-effective supply chain is adaptable, ensuring procurement's ability to respond rapidly to changing requirements.
Unlock Efficiency And Empower Your Legal Department With
Our AI-Driven CLM Solution
Request Demo
Vendor Onboarding Process:
Simple 3-step Process for fast onboarding of new customers!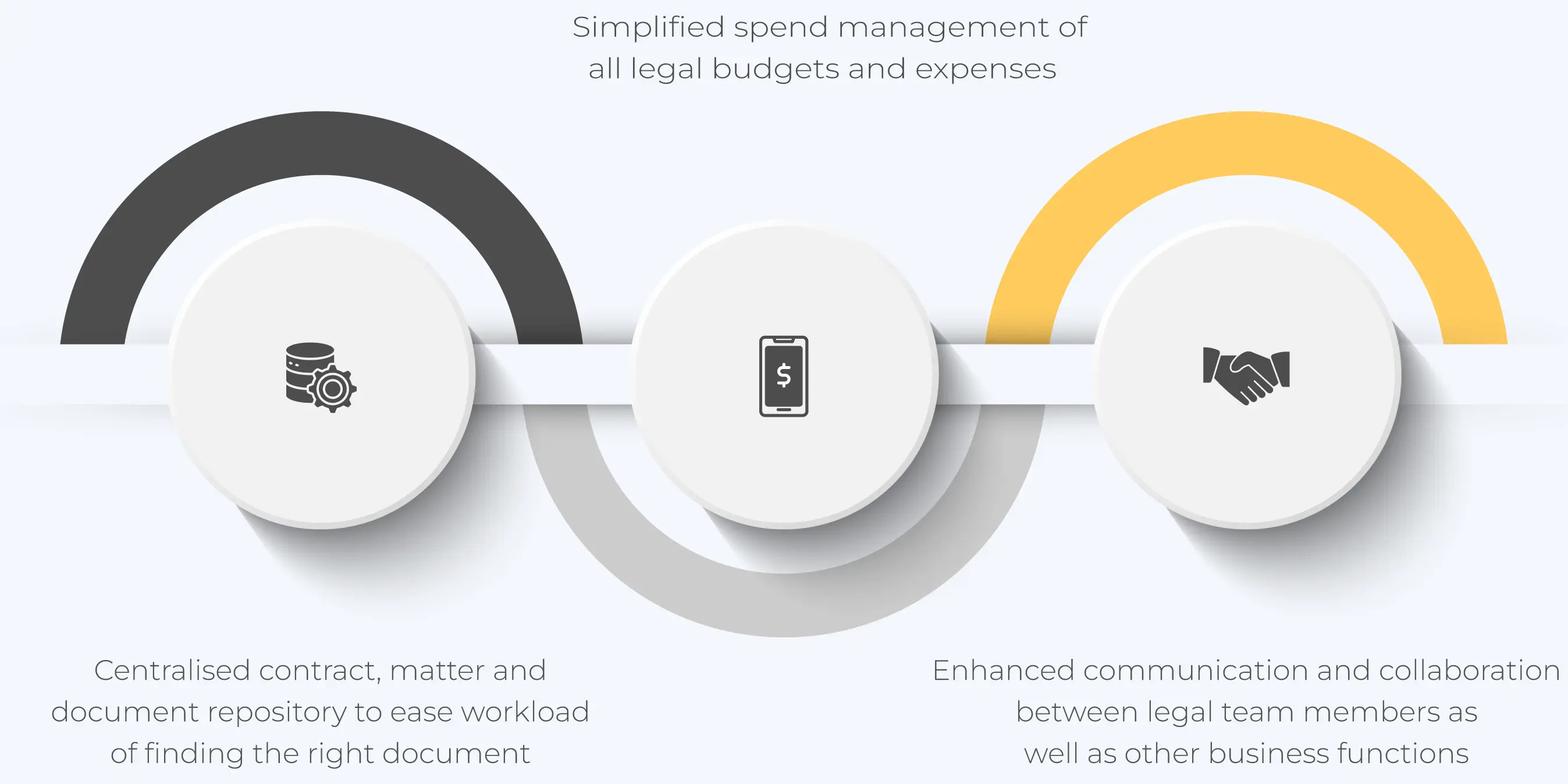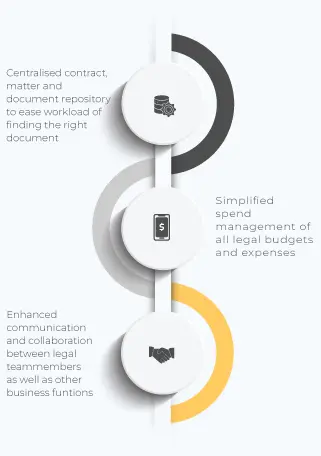 The Razor Advantages
Corporate Legal Operations Platform
Now your procurement contracts link to related compliances, documents, matters & disputes – meaning ease of operation as well as resolution.
RazorSense
An innovative multi-AI platform that ensures legal has the best options to provide procurement teams with preapproved and preconfigured contract templates for their various contract types.
Workdesk
A work queue, a dashboard, a calendar, a task manager – all at once. Your space to manage your complete workload in one place.
Collaborator
A must have tool for legal teams to redline, track and version documents while using contract playbooks, tracking deviations and rating risks.
Integrations
Seamless integration with core business systems and productivity tools ensuring data consistency, minimizing manual work, and maximizing efficiency.
Flawless Integration
RazorSign integrates with many other core business and productivity solutions to significantly enhance the user experience.
Know More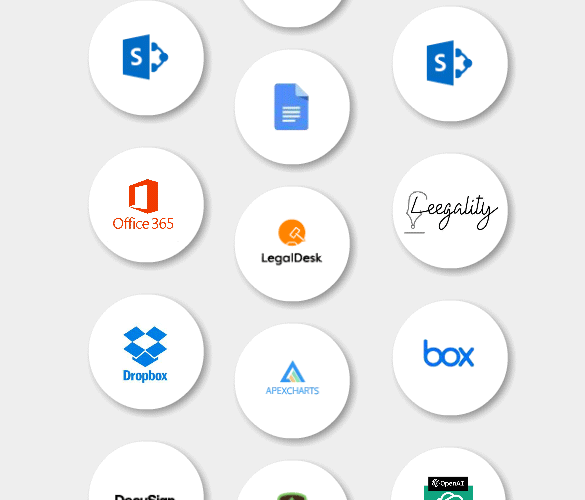 Benefits of Procurement Management:
The Problem
Time taken to close procurement deals and terms finalization
Delays in approvals for complex or high value contracts
Hard to keep track of distributed contracts or versions
Lack of needed information to build relationship with vendors
Distributed and manual compliance issues leading to risk of penalties
The Solution
Pre-approved contract templates with real-time negotiation & edit / comment support
Automated e-signature based multi-level approval flows
Centralized repository of all contracts and related documents
Tracking of deadlines, terms etc, ensuring smooth vendor relationships
Compliance task allocation & reminders, thereby moderating compliance risk
Trusted and secure