Unified Legal Operations
Management
All your contracts, matters, compliance, entity related
workflows & documents in one place
What Our Happy
Customer Says
We've rounded up the top quotes about customer satisfaction to start you on your journey.
Diwanshu A.
Senior Executive Enterprise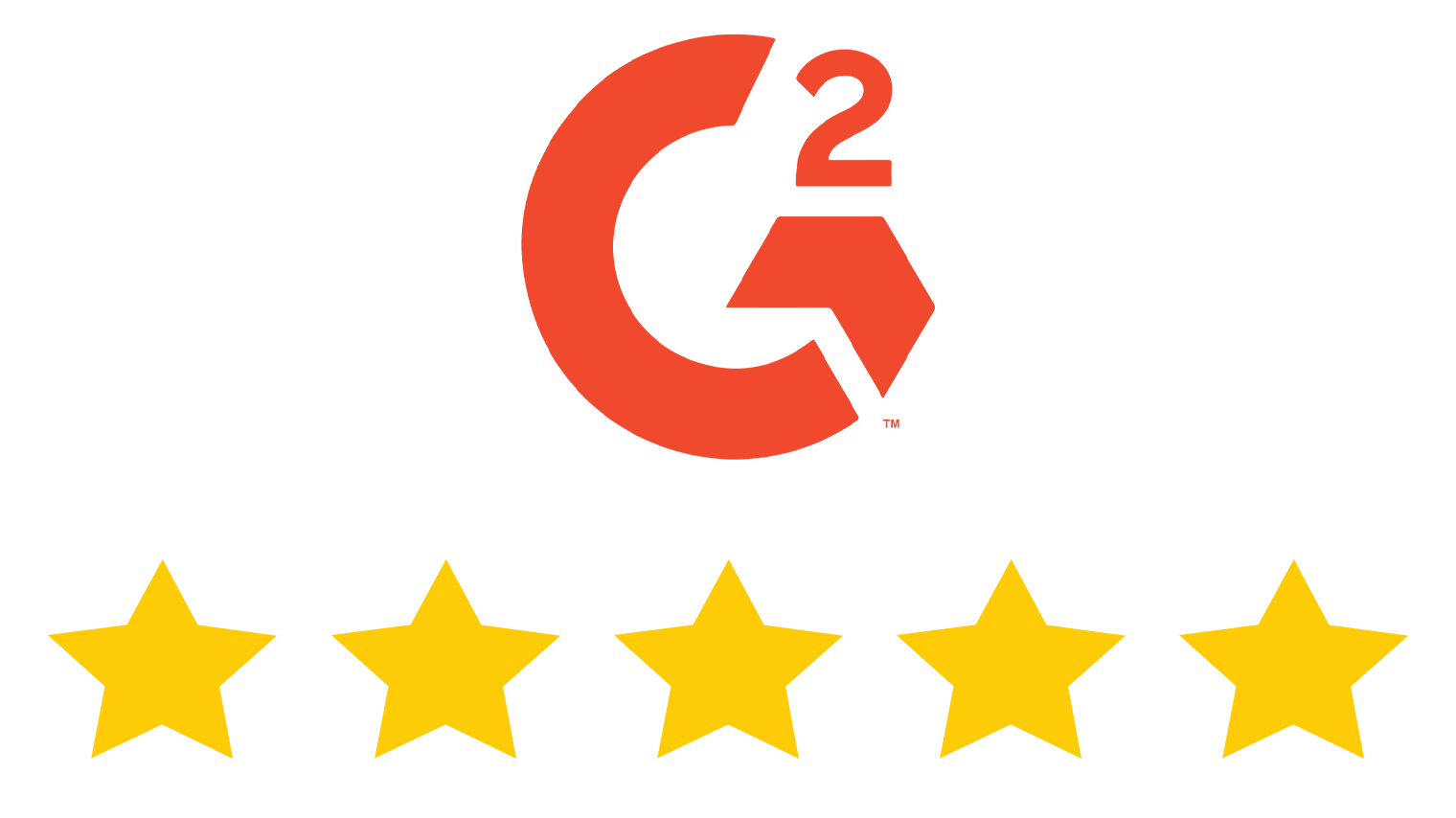 "Entire Lifecycle of contracts can be managed on a single tool from template till execution"
Associate Project Manager
Consumer Goods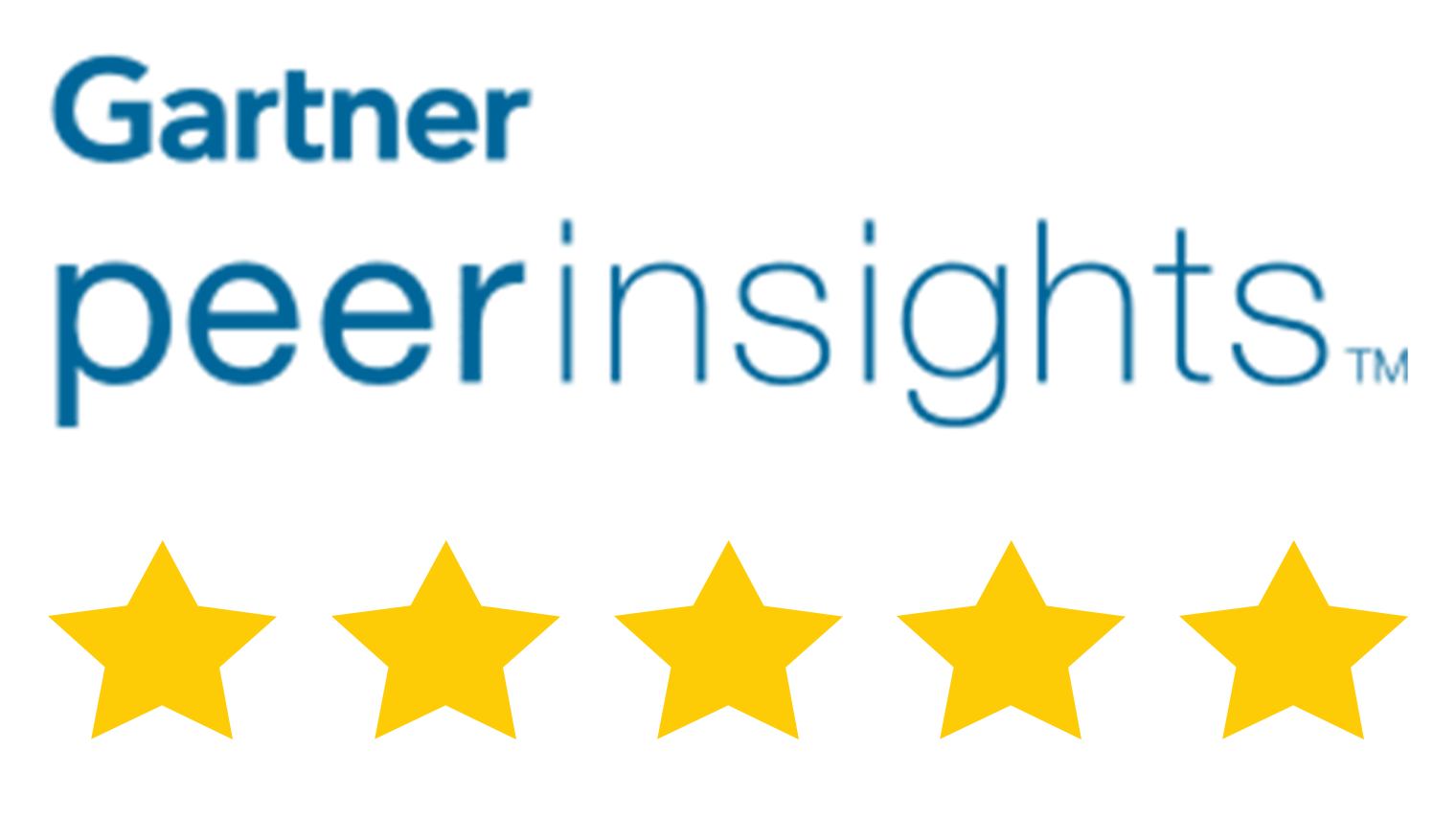 "Great Legal and Contract Management Software, easily customized to business needs"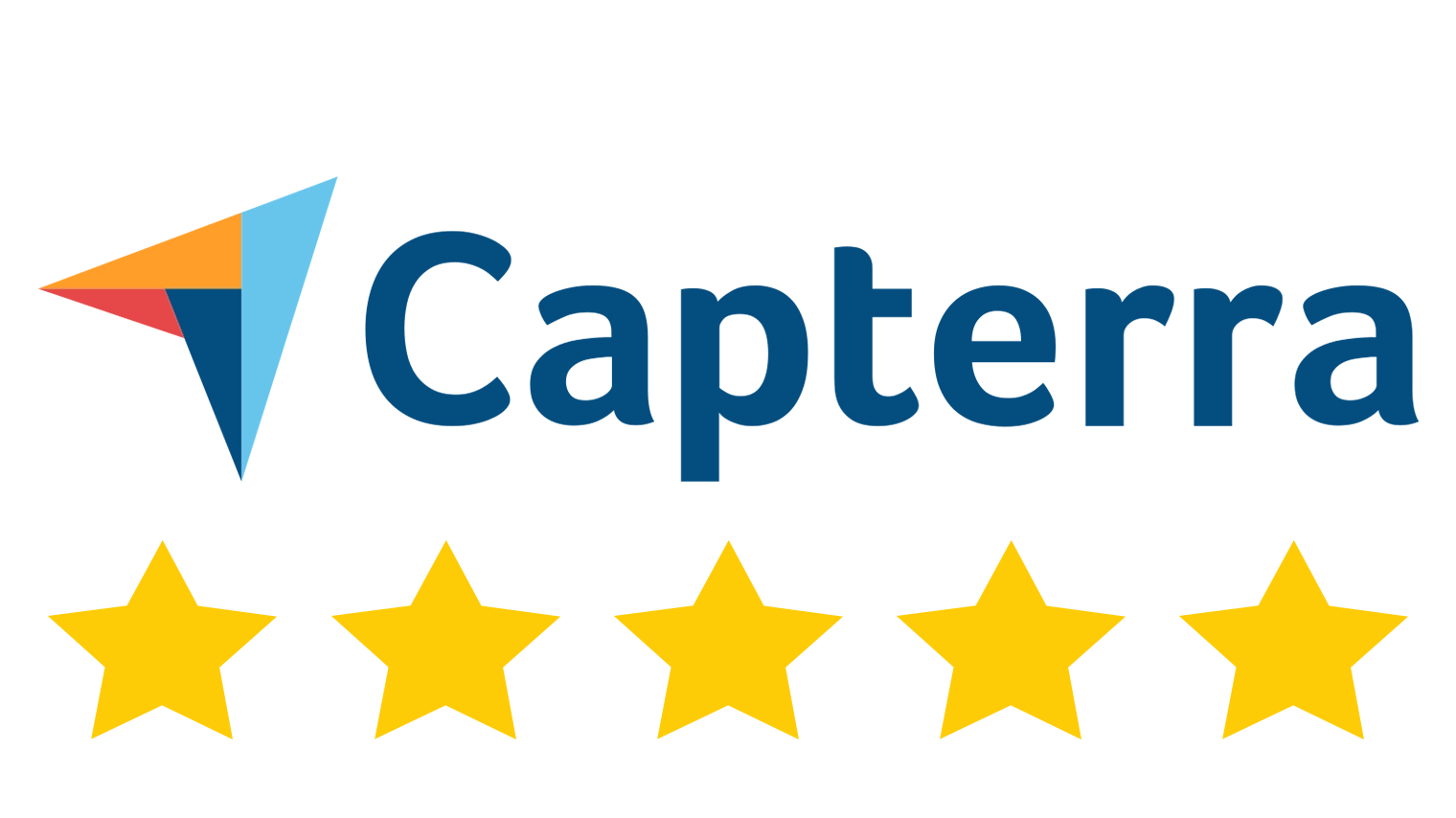 "Simple, Fast and Easy E-signatures on our documents"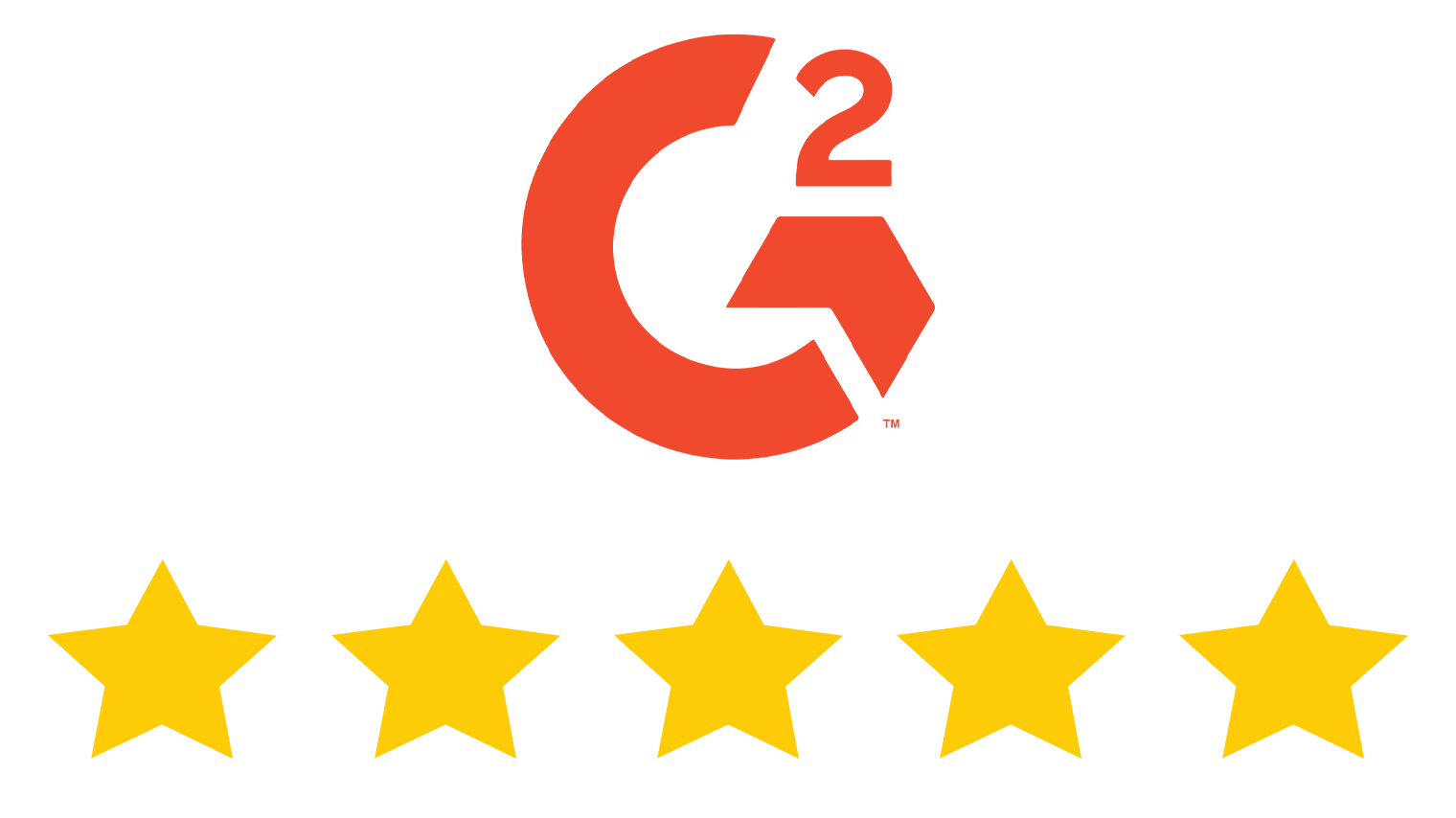 "Effective contract lifecycle management tool for automation of your entire contract execution process"
Chandralekha D.
Mid-Market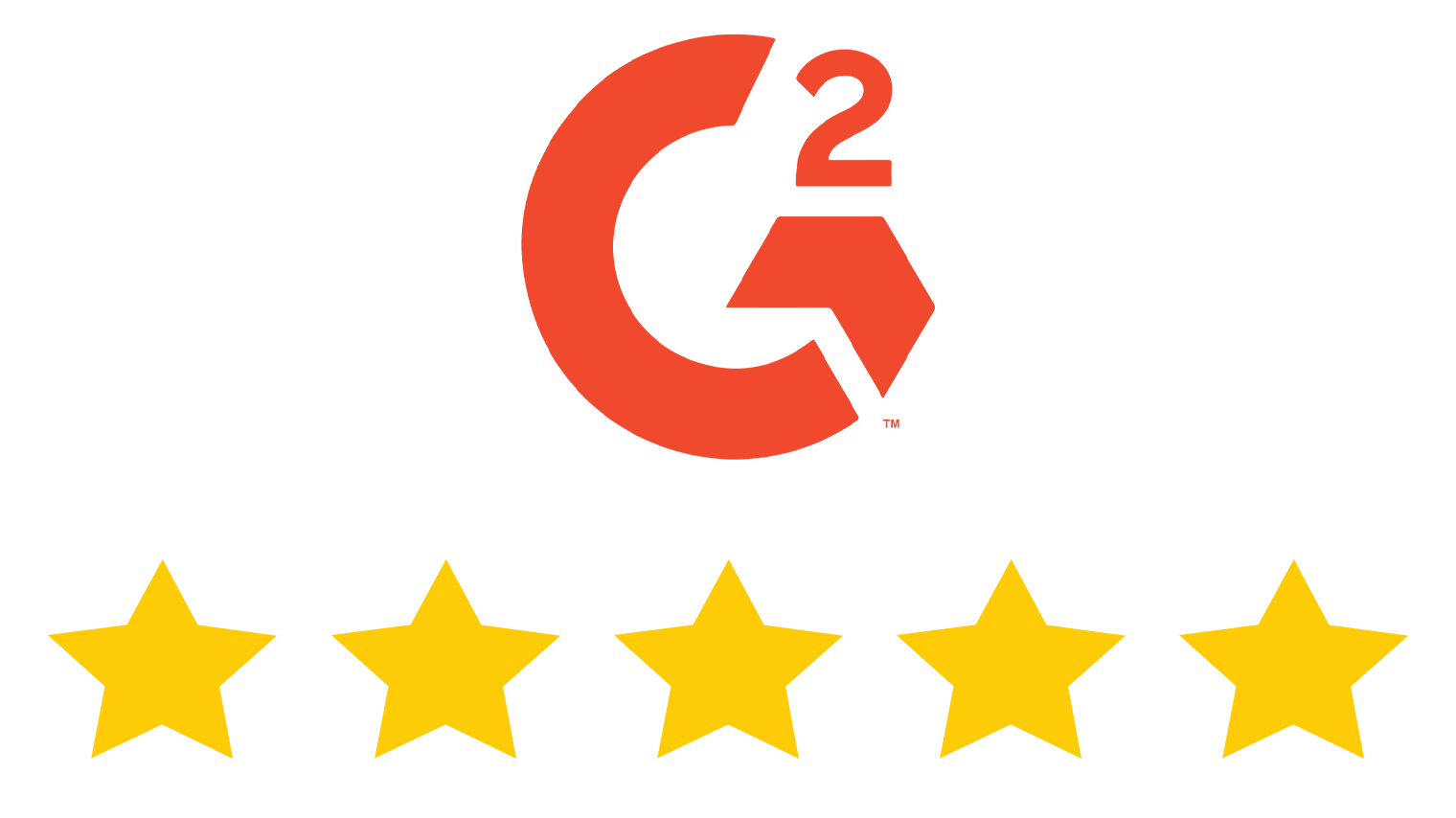 "This is a user friendly software for legal and business users"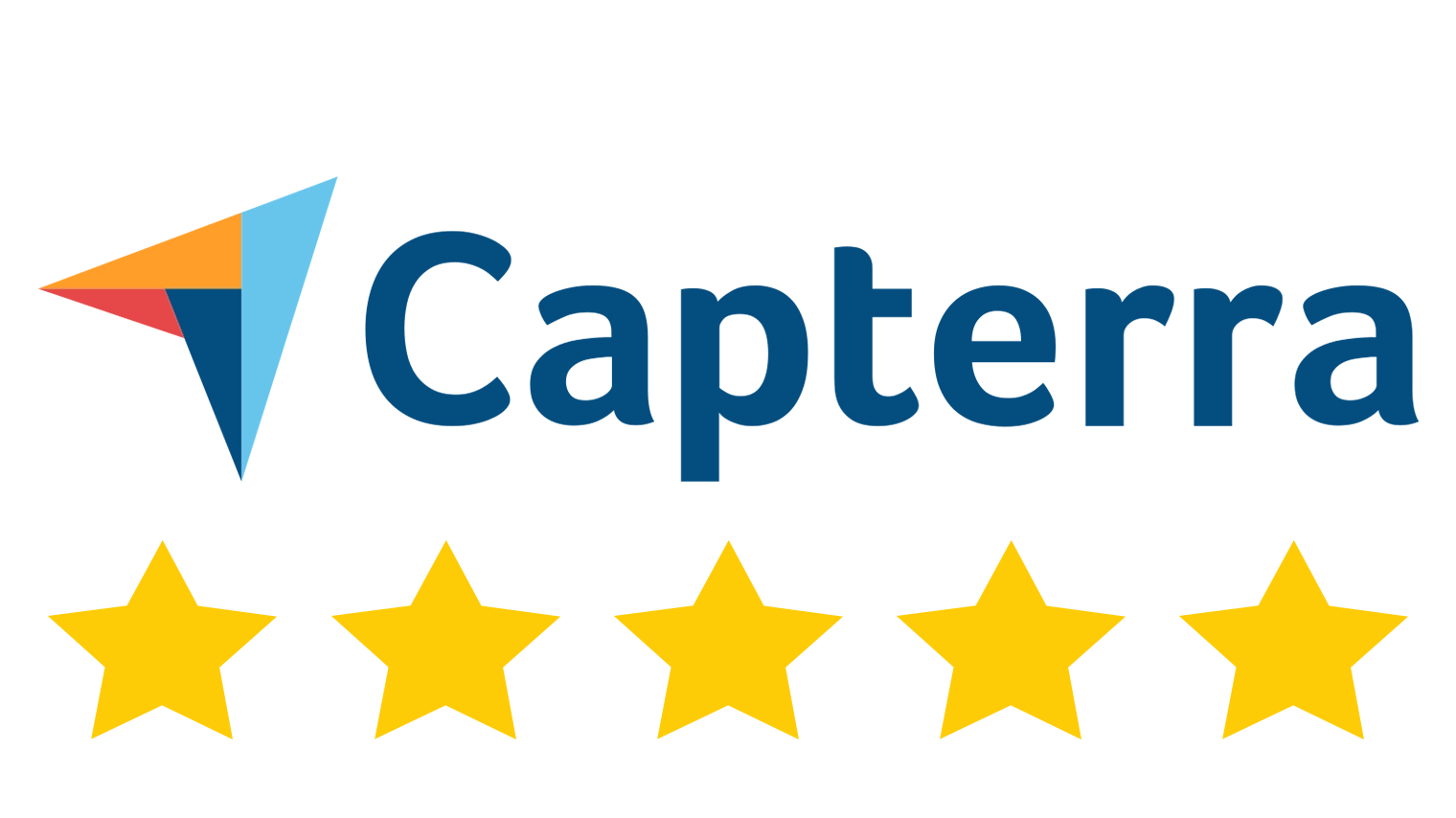 "Simple, Fast and Easy E-signatures on our documents"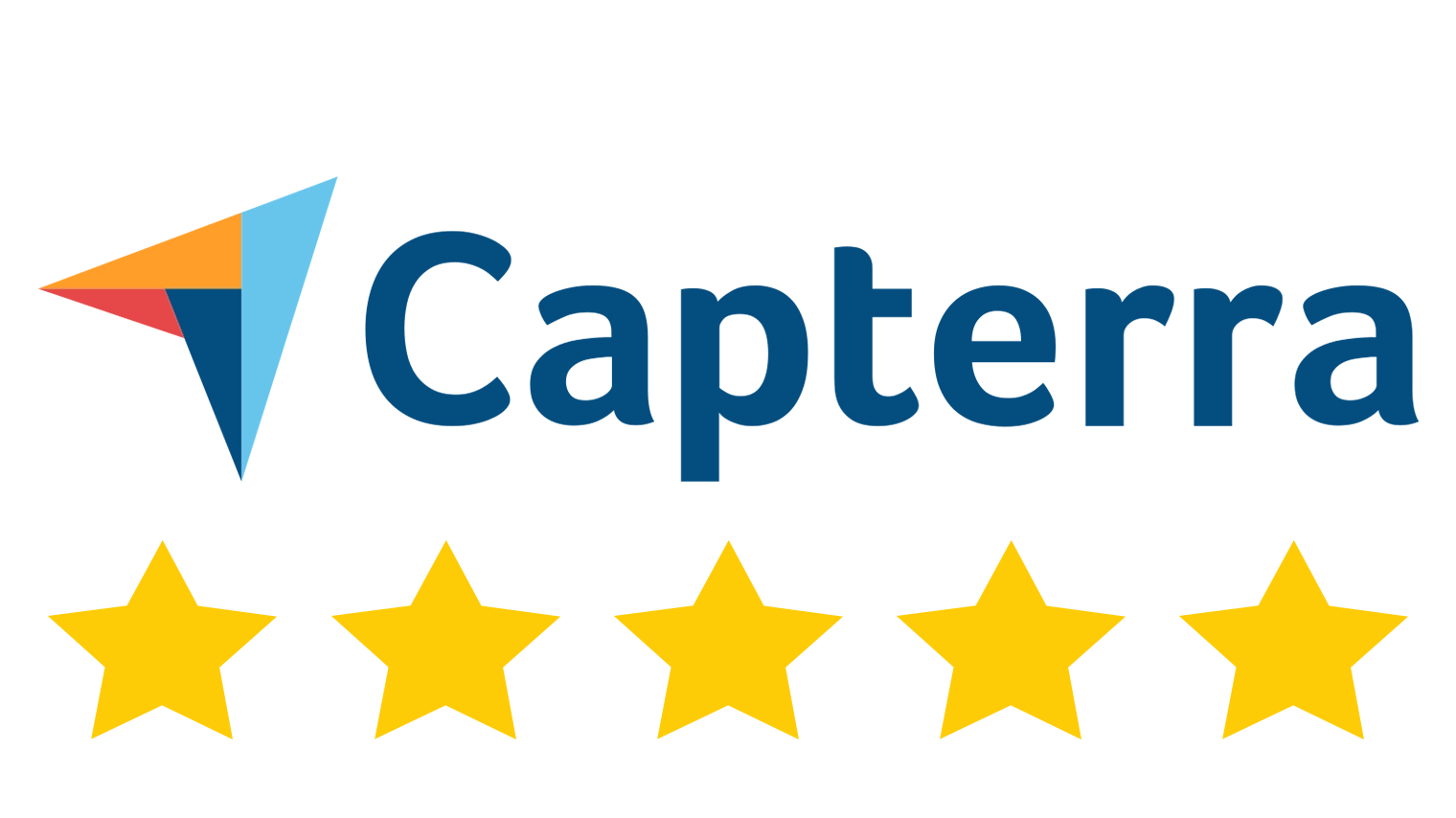 "Very good tool and user friendly"
Automate, streamline, and augment your legal processes and workflows across the entire organization. Single window secure view of all contracts, cases, compliances etc category-wise and department-wise, gaining complete visibility & insights. Enable multiple department operations with a single repository for data and user services across workflows for accurate reporting, faster delivery of legal services, and data-driven insights to help legal become the next business enablers of the organization.
End-to-End Matter
Management
End-to-End Contract
Lifecycle Management
Automated Legal Queue
Spend Comparison
Compliance Dashboard
Centralized Document Repository
Key Advantages
Optimized Workflows: Configure a seamless set of workflows from document creation to execution & management as per your business needs, lessening your manual workload and ensuring smooth process flows.
Full Integration: Tap into the advantage of full integration with the business – with legal fully integrated into business systems, with configured workflows to assist business teams, delivering faster execution of your department KPI's.
Single Source of Truth: Create a single centralized secure and access-controlled source of all legal data. All matters and related documents, all contracts from NDA's to master agreements, all compliance related reports etc in one reliable source.
Unlock Efficiency And Empower Your Legal Department With
Our AI-Driven CLM Solution
Request Demo
Inhouse legal process simplification: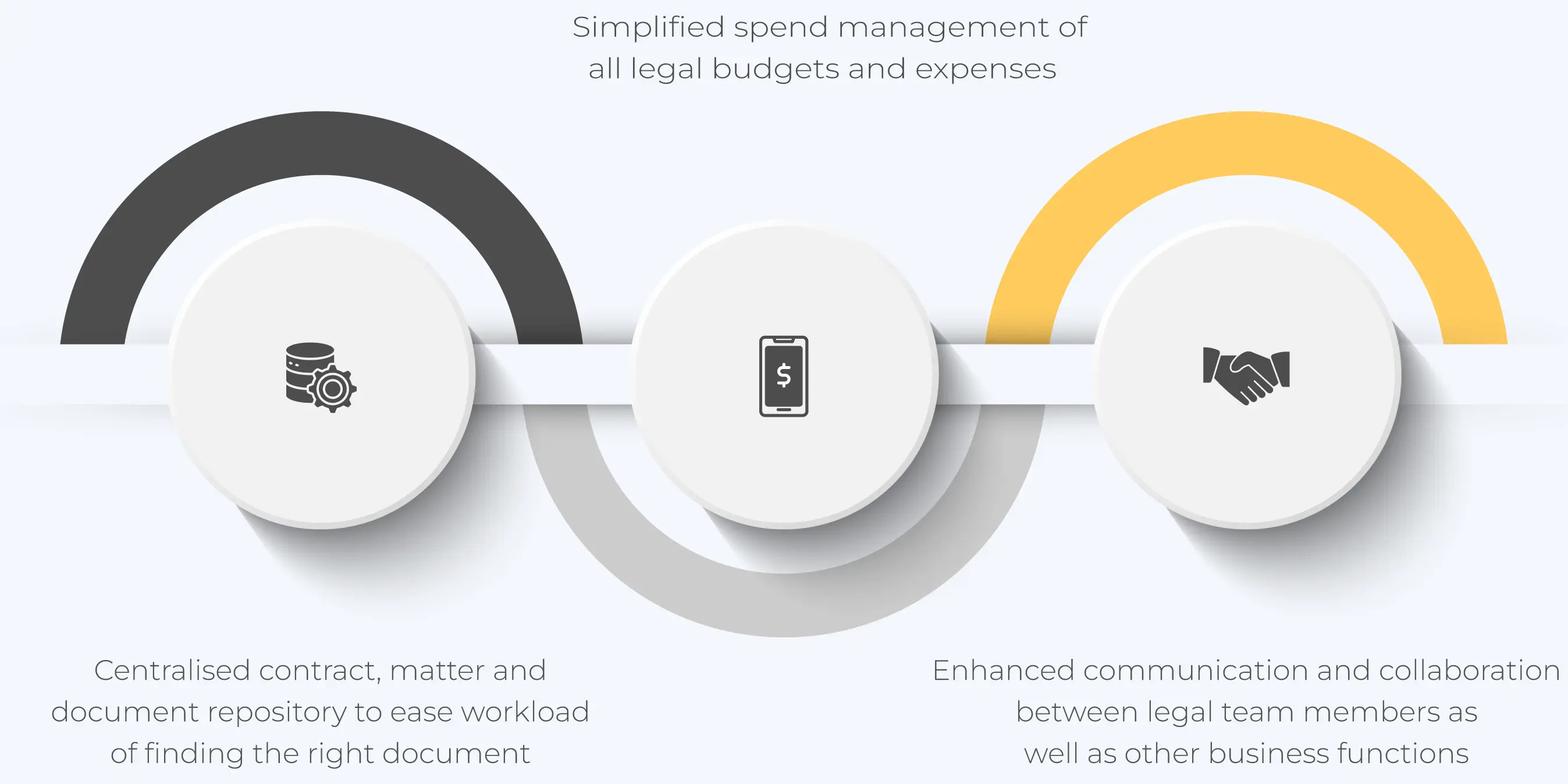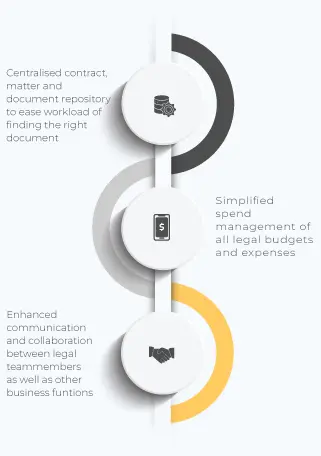 The Razor Advantages
Corporate Legal Operations Platform
One solution for legal technology needs – matters, contracts, expenses, documents, compliances, and much more.
RazorSense
An innovative multi-AI platform that harnesses the power of leading engines to deliver unmatched solutions while future-proofing your investment.
SensAI
A revolutionary legal assistant designed to help you share your workload by reviewing, extracting and generating content.
Workdesk
A work queue, a dashboard, a calendar, a task manager – all at once. Your space to manage your complete workload in one place.
Collaboration
A must-have tool for legal teams to redline, track and version documents while using contract playbooks, tracking deviations and rating risks.
Methodology
A combination of technology and domain experience that has helped over 100+ clients achieve their goals.
Integration
Seamless integration with core business systems and productivity tools ensuring data consistency, minimizing manual work, and maximizing efficiency.
Flawless Integration
RazorSign integrates with many other core business and productivity solutions to significantly enhance the user experience.
Know More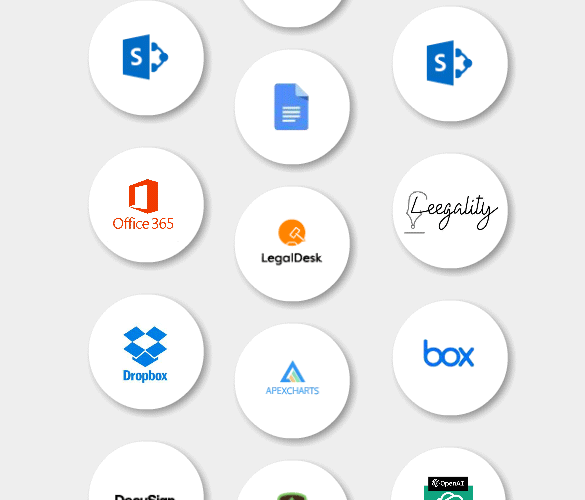 Benefits of Legal Management:
The Problem
Unstructured, manual legal requests and approvals
Delay in approvals, manual follow-ups, and scattered history
Inability to collaborate with various stakeholders due to manual systems
Slow and manual contract signing and execution process
Missed contractual obligations, terms, benefits, renewals, risk of delays in compliance requirements
The Solution
Automated contract request forms with rule-based approvals
Legally approved templates with email workflows and version tracking
Online collaboration for faster resolutions
Electronic signatures for a paperless process
Automated matter updates and contract deadline alerts
Trusted and secure